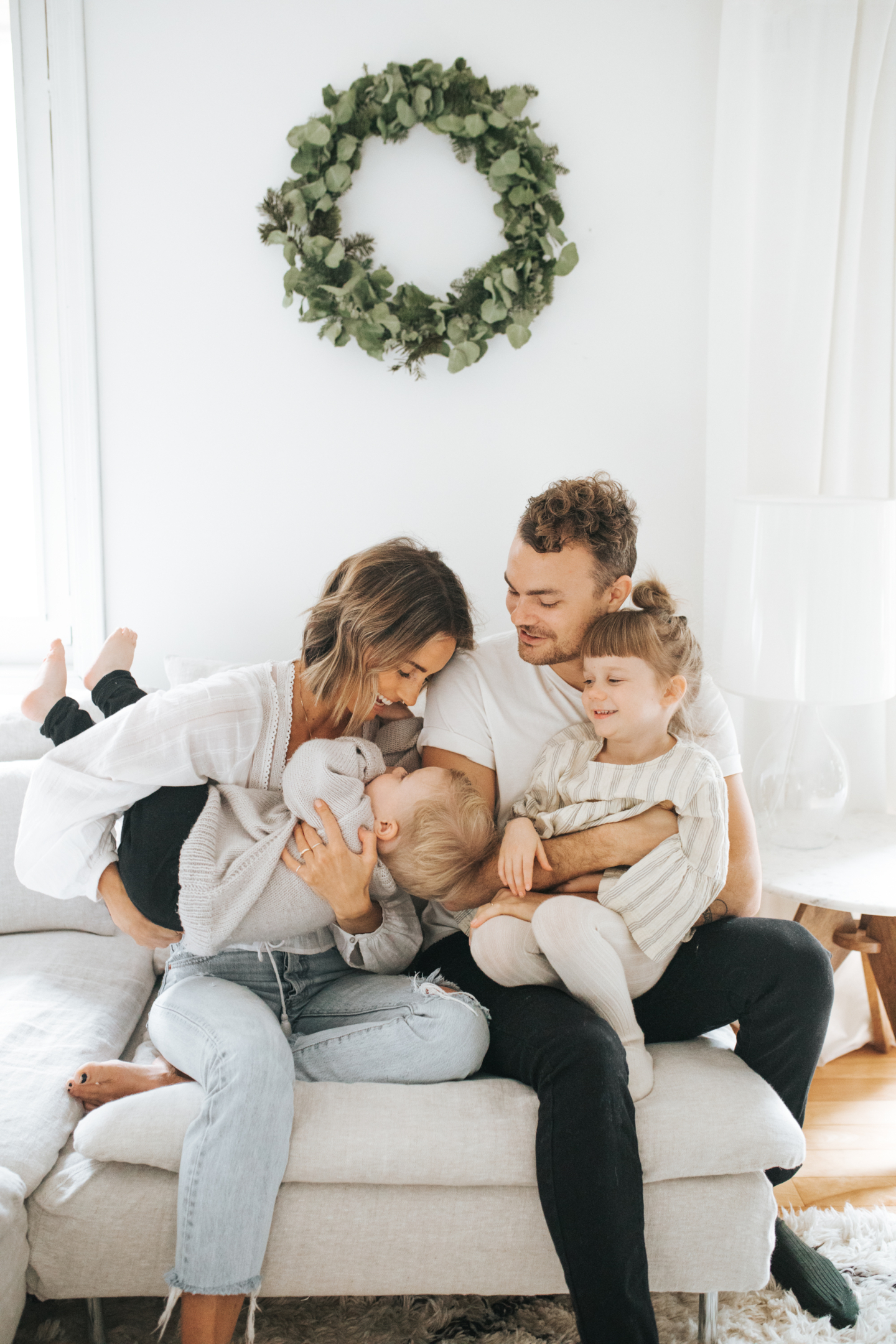 We like to go pretty full on with Christmas in our house. Some years I could take or leave the decorations, movies, and outings. But not David, he looks forward to it all year. Now that Poppy is old enough to be making memories too it's extra fun.
As an ambassador for IRIS they asked me to share some Christmas memories so I figured it would be fun to go back through our Christmas cards since Poppy has been around and share with you my favourite Christmas movies & playlist!
If you follow along on facebook or Instagram stories IRIS is doing Christmas advent giveaways and sharing tips & recipes for the holidays. So if you need last minute inspiration go take a look!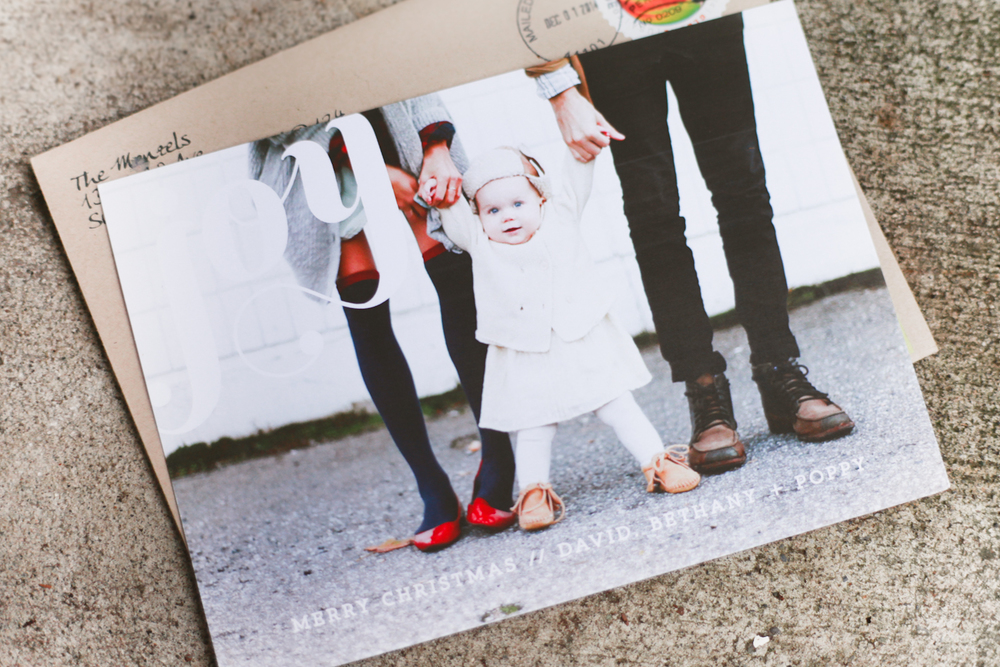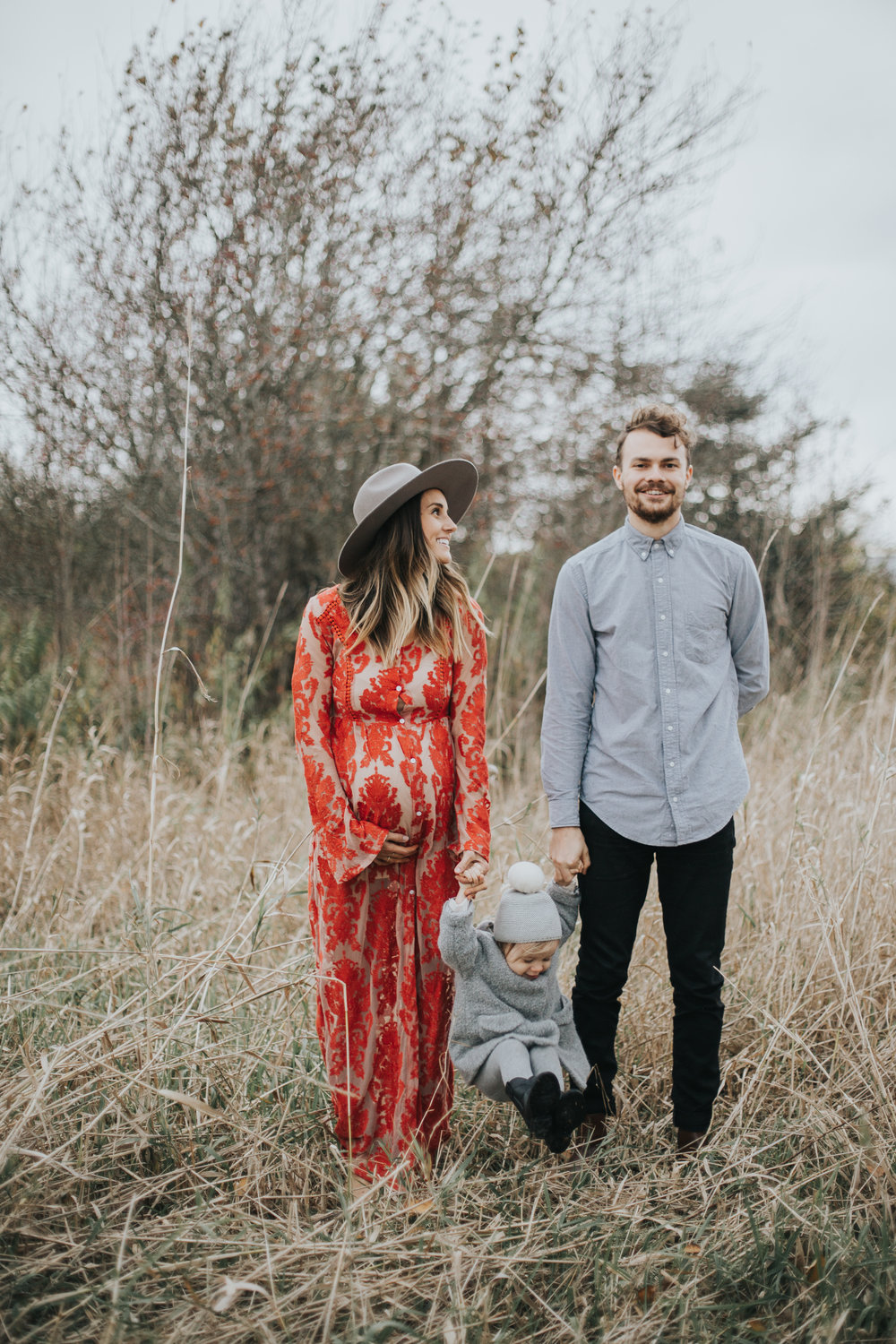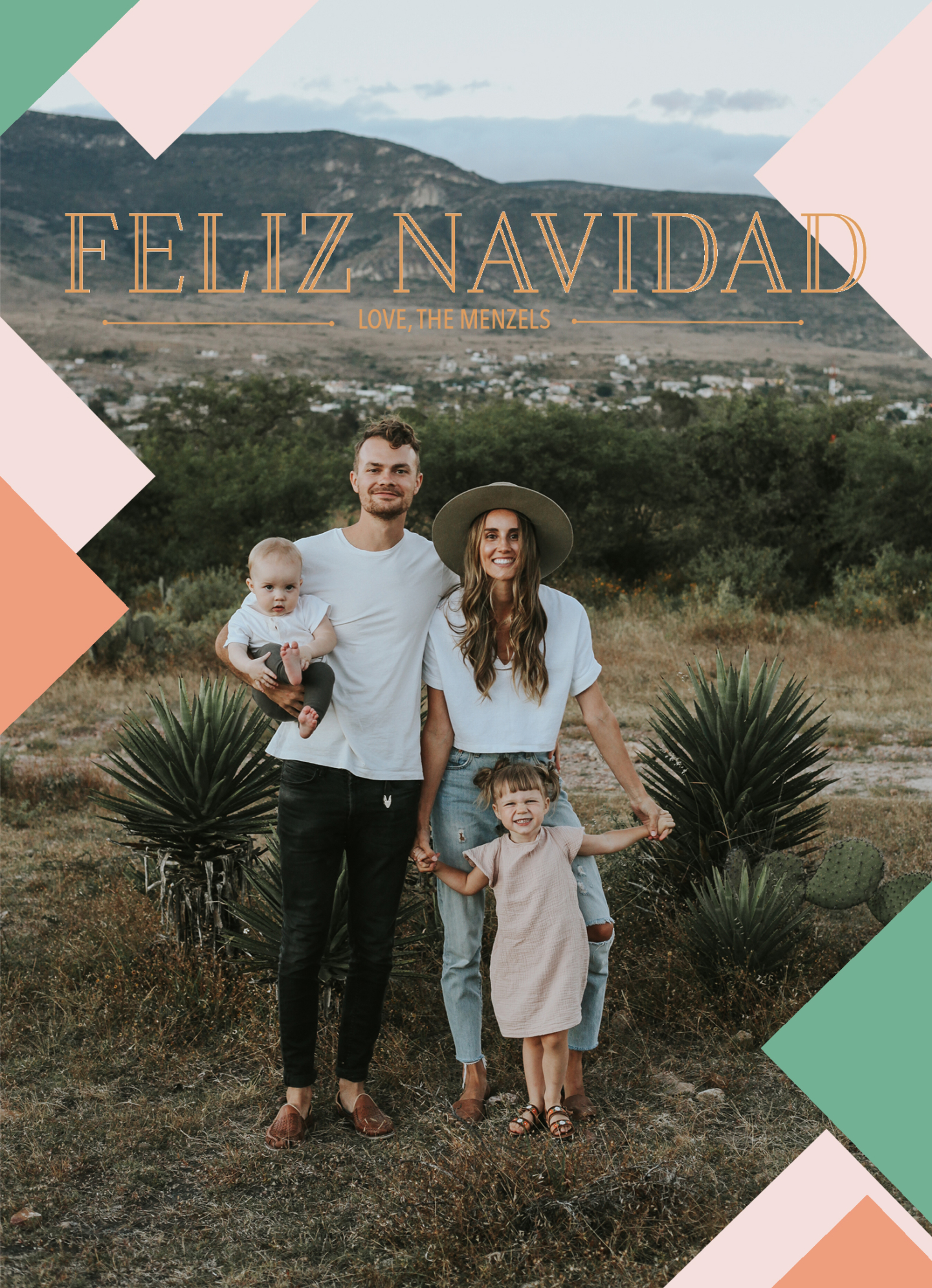 Okay, let's talk Christmas movies! I'm a little embarrassed by how many we've watched this year. But here's my must watch list:
The Family Stone – This one is my favourite, I save it for Christmas Eve every year.
The Holiday – This is always our season opener.
Love Actually
The Family Man
It's a Wonderful Life – #sobfest
Home Alone – Such a classic. Poppy watched it with us this year and loved it!
Elf – Duh…
National Lampoons Christmas Vacation – "Merry Christmas. Sh*tter was full!"
Here is a link to my Christmas playlist on Spotify, it pretty just gets played on repeat for 25 days.