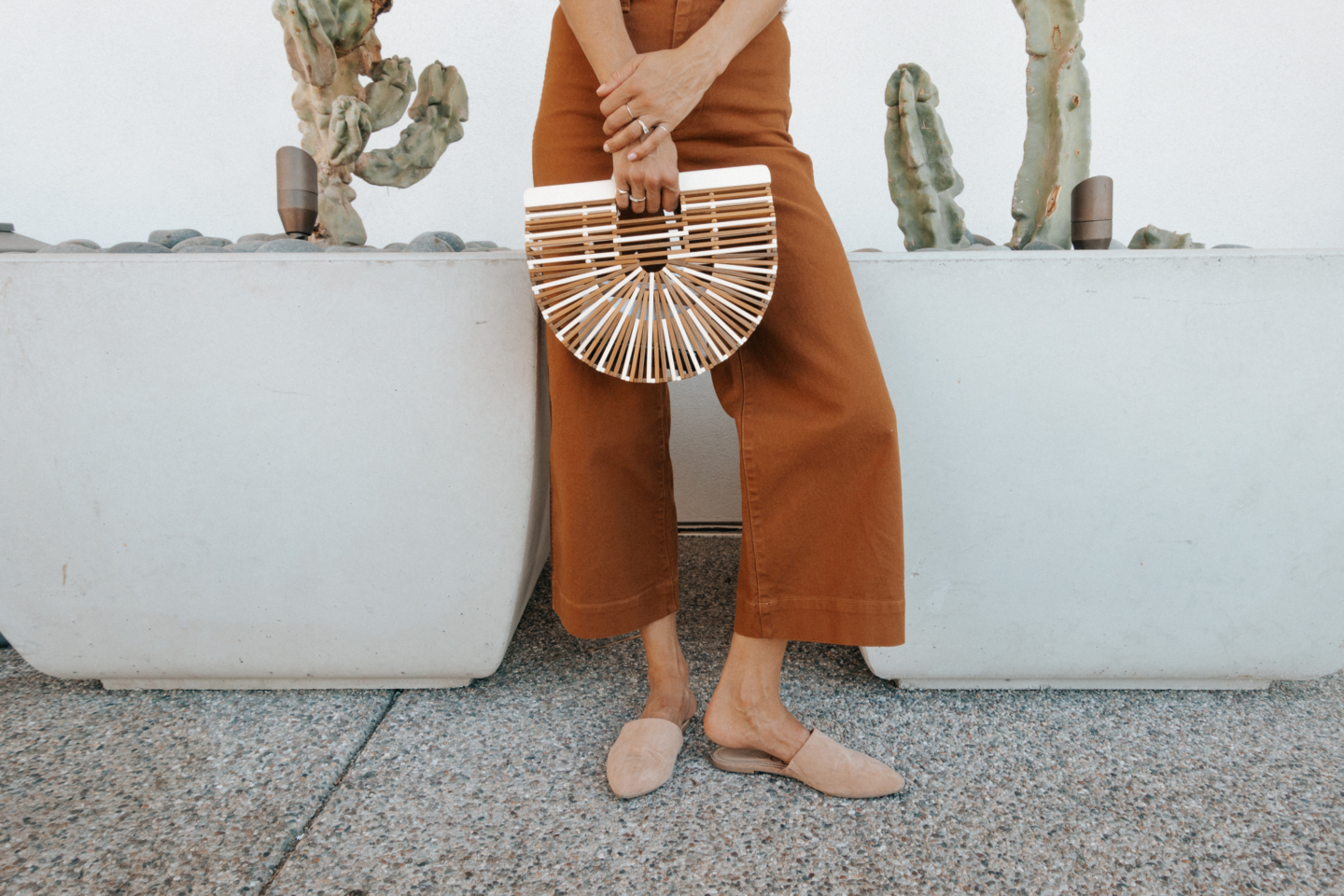 I've partnered with Nordstrom and ShopStyle to share about the Spring Sale going on, woot woot! I shopped around this morning and there are seriously so many good styles on sale (when I paid the cashier I thought my total must have been wrong for the number of pieces I bought haha). Not to mention it's such an enjoyable place to shop in store, the customer service is always amazing and everything is so well organized by brand. You can get up to 50% off of top brands right now until April 22. There was a lot of spring denim for $100 and some of the main brands on sale are Madewell, Rag n Bone, BP, Ted Baker, and seriously a lot more.

I'm going to show a couple of items I came home with starting with the Madewell Emmett Wide leg pants. They have been on my list for a while they are such a good staple piece that I feel like you can make look super stylish and dressed up or just wear to the park, basically just a good alternative to my usual high waisted jeans.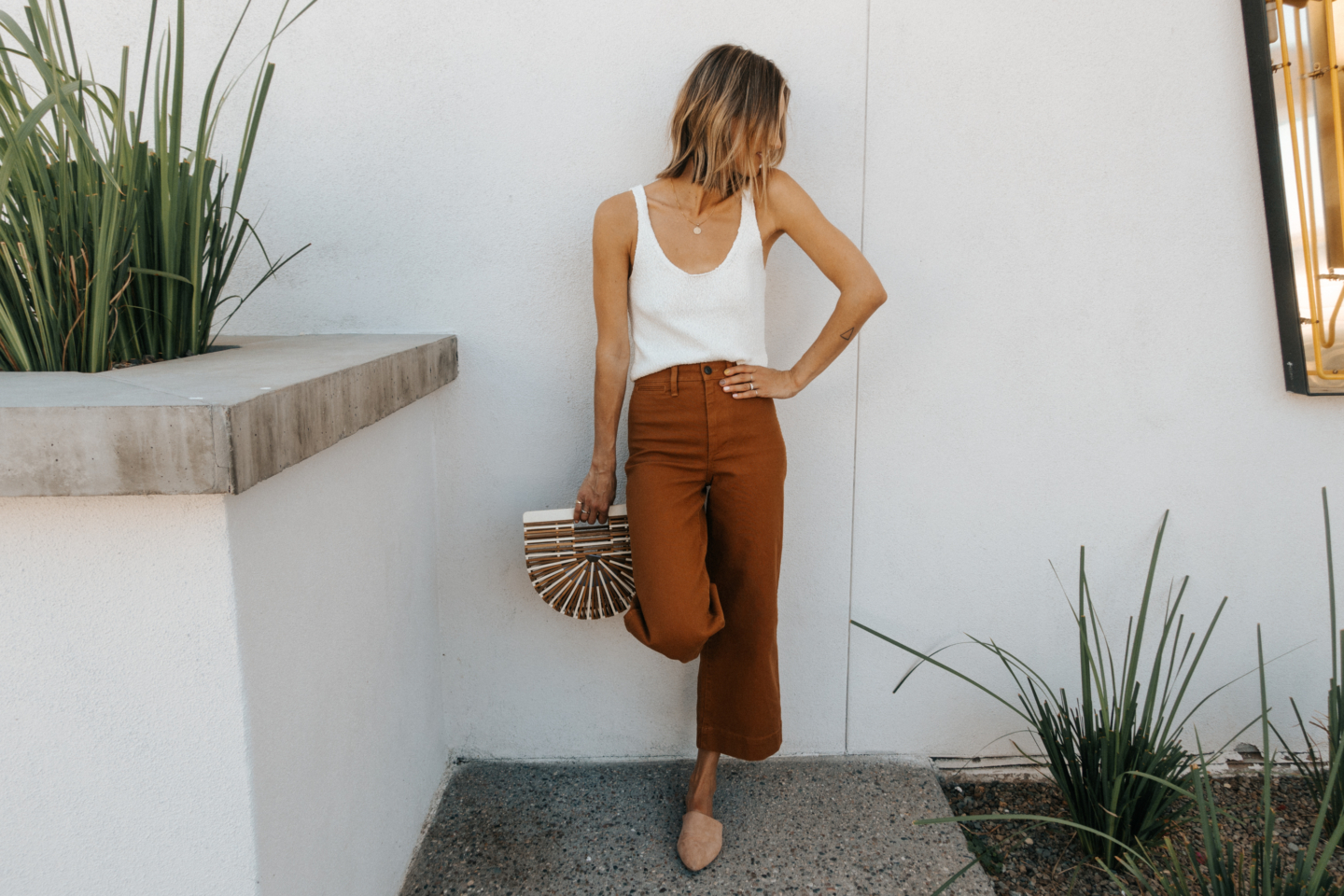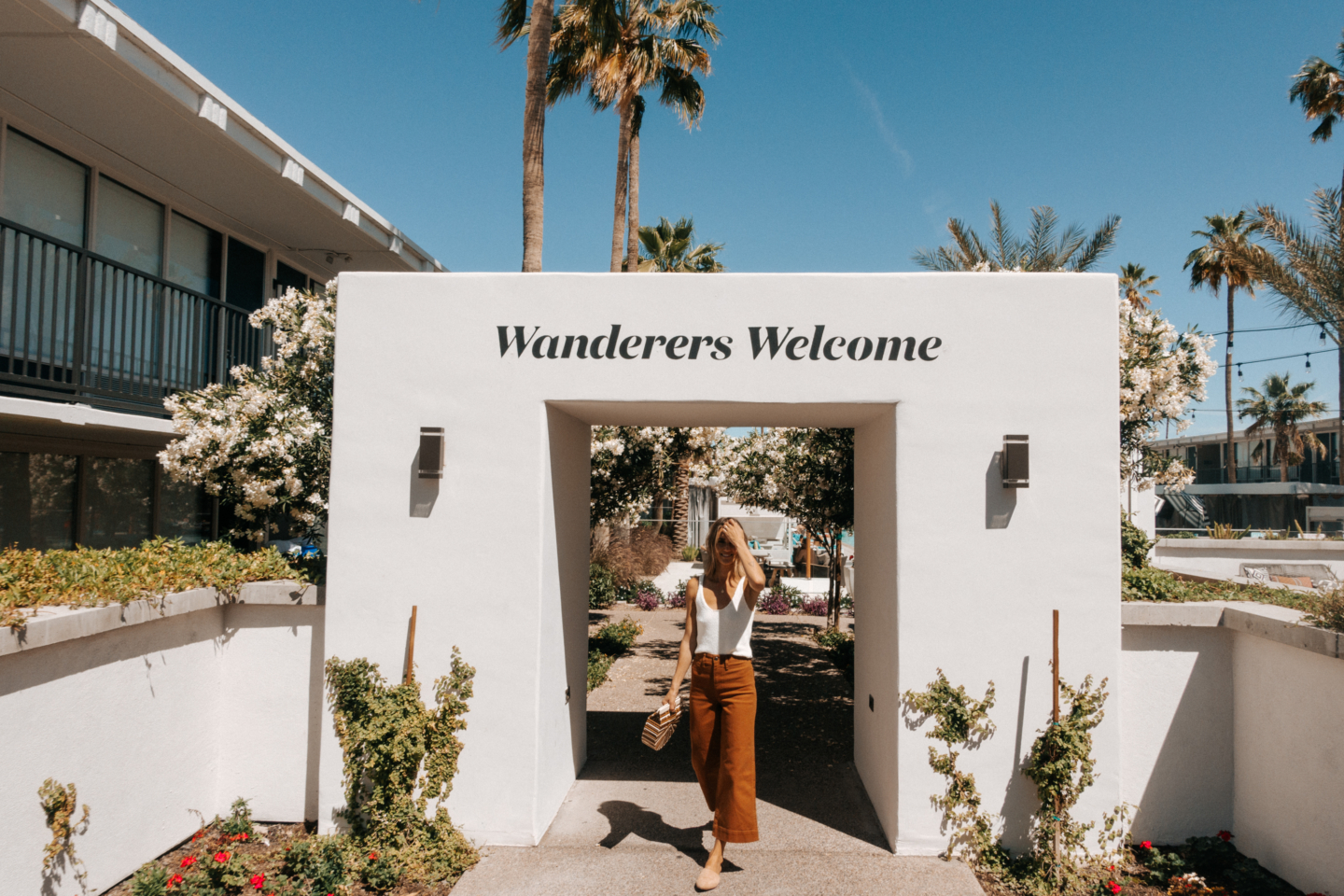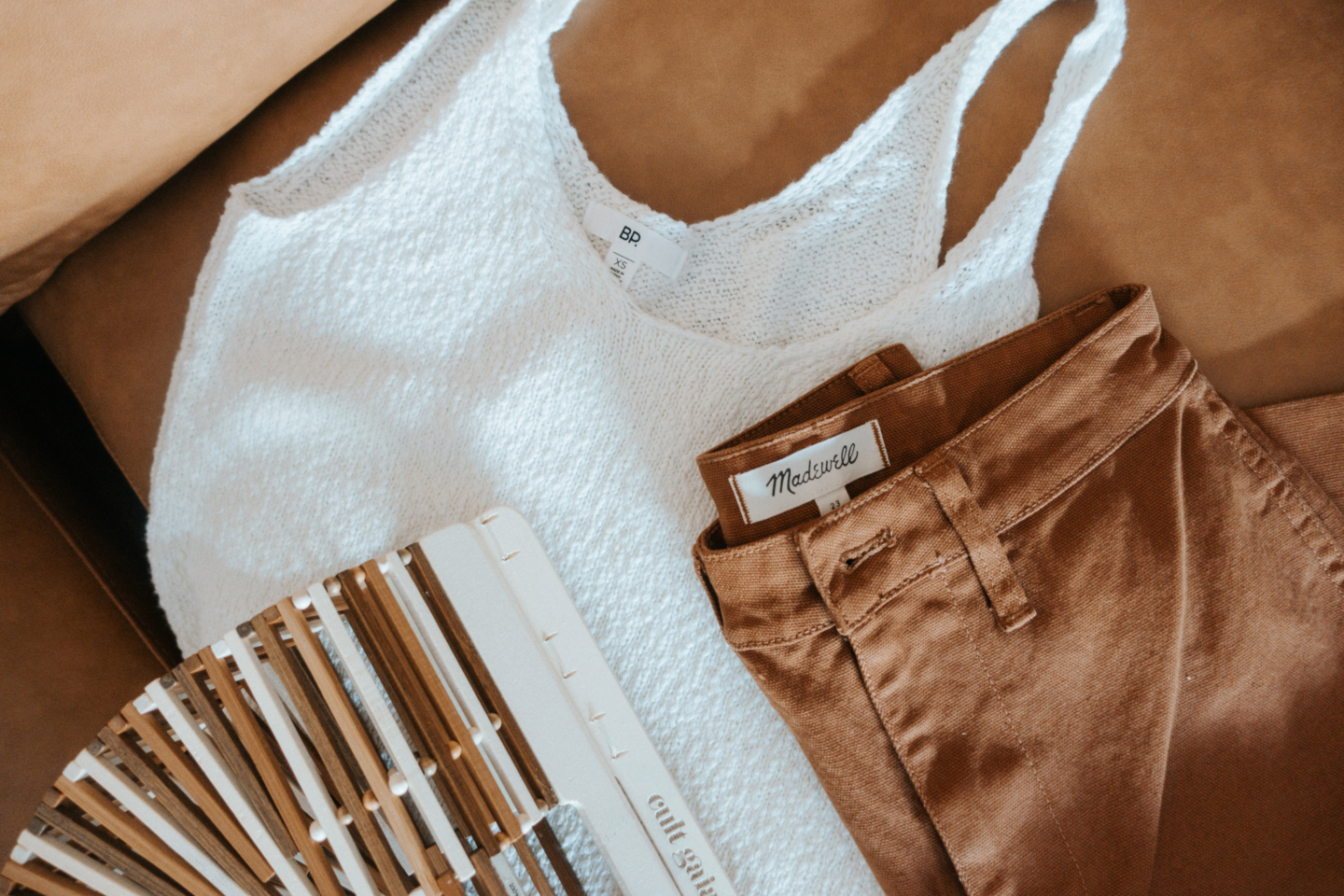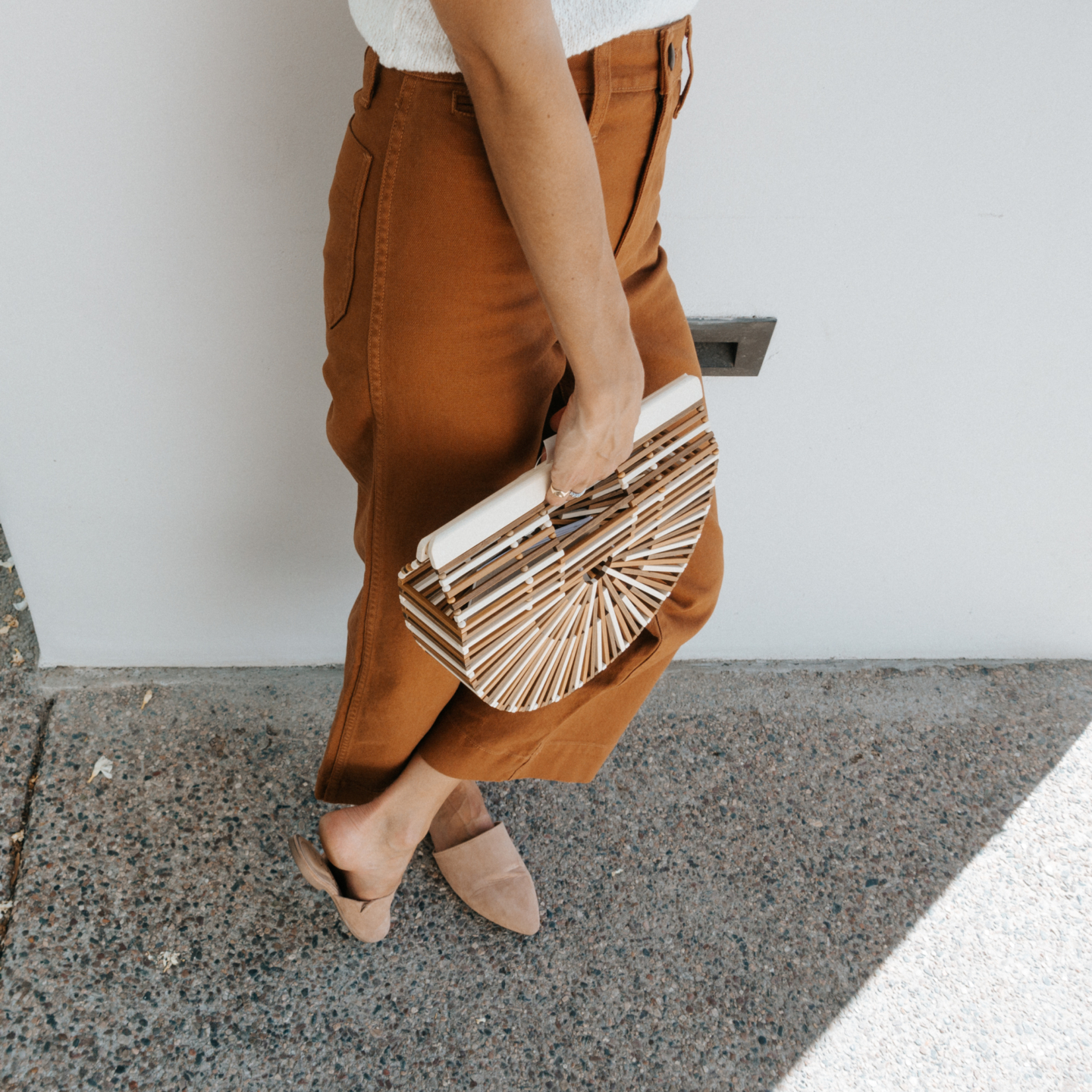 I have also had my eye on this bag for a long time, it's just so cool.