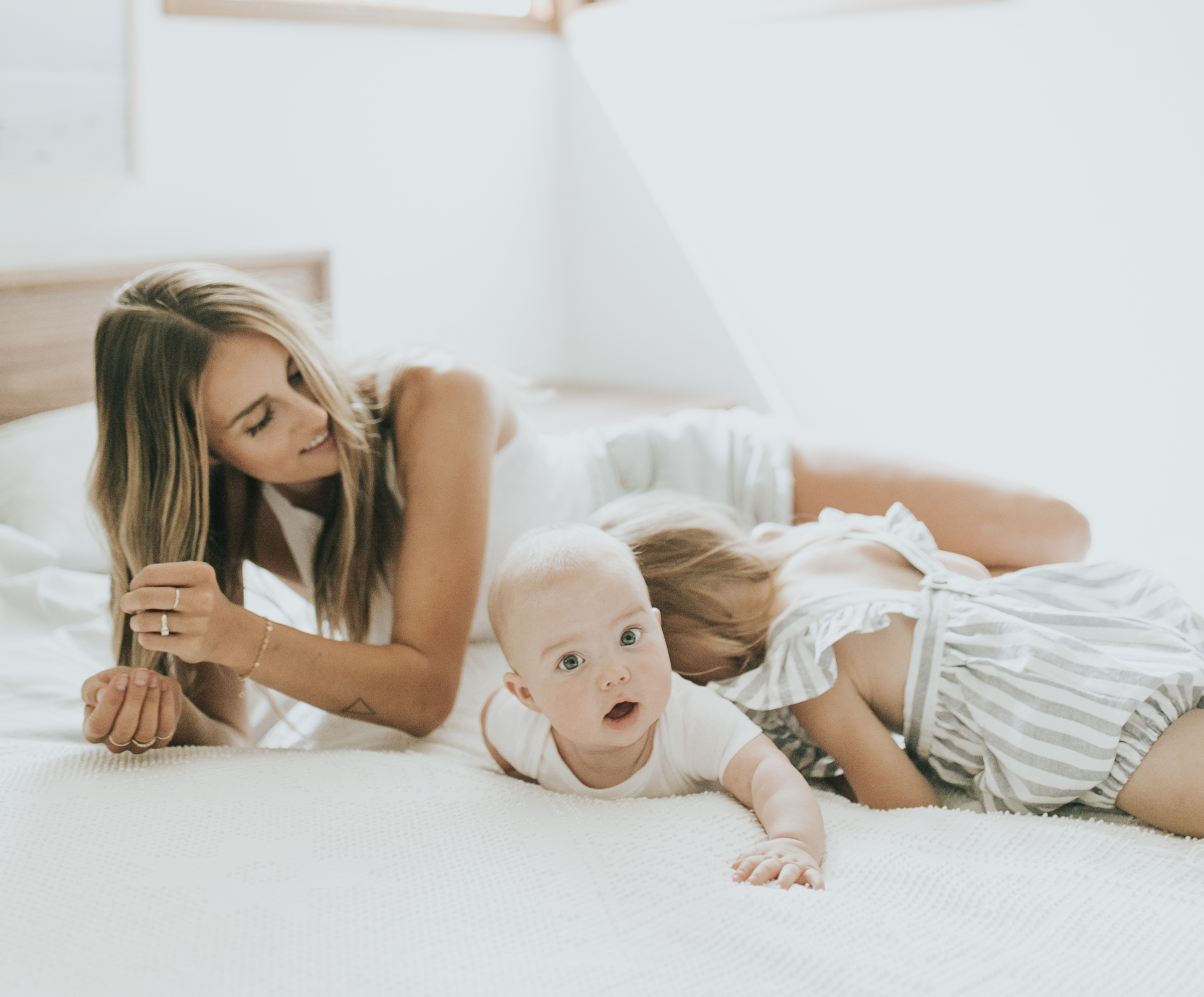 ---
Hello,
I'm Bethany, Wife to David & Mother to Poppy, Goldie & Skipper.
This is a lifestyle blog dedicated to the daily nonsense that is life with babies, the happenings of our home, style, beauty, food, and faith.
I have been in the "blogging world" for about 6 years now & David is a Musician. We got married at the ripe ages of 19 & 21 in 2011, We then had our first baby, Poppy Darling, in 2014. Our second daughter, Goldie Bloom, was born the summer of 2015 and left to be with her heavenly father at just 10 days old. In early 2017 we welcomed our son, Skipper Augustine. And a lot of other stuff happened in between all of those milestones which you can dig into yourself on here!

We live on the west coast of Canada, both working from home and raising the kids to be as beach bummy as a Canadian can be.
---