This post is in partnership with Nike, all opinions are my own.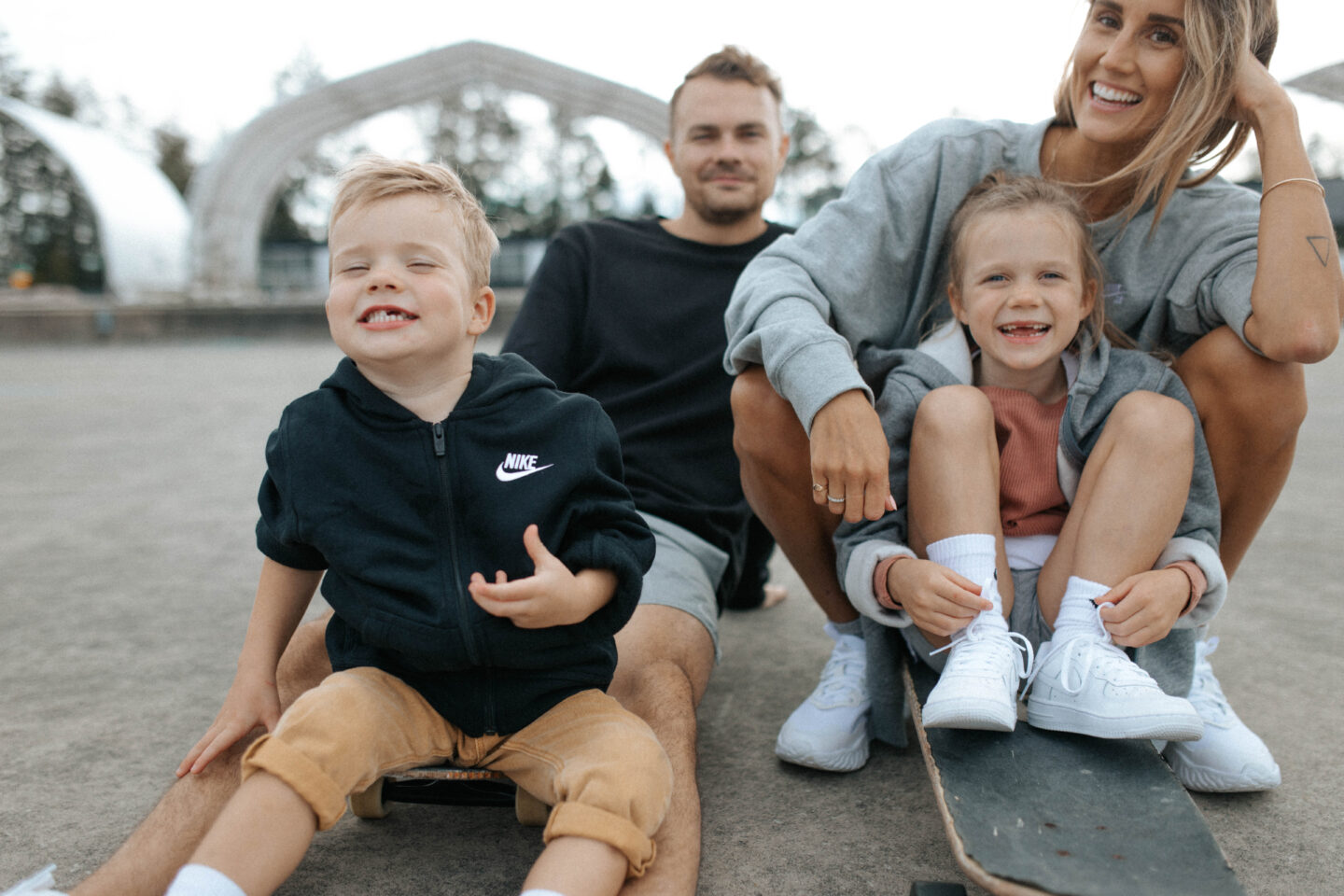 I've always loved the iconic athletic basics by Nike but I recently learned about their community initiatives including the Nike PLAYlist, which is all about keeping kids active through creativity. It's obvious in my own kids that they are their best selves when they spend extra time moving outside but some of the stats about the way that staying active affects the way kids perform in school is really interesting.
Also, while we are spending a little more time indoors these days the Nike PLAYlist are awesome for the parents to introduce to their kids. These short episodes are Nike's resource for parents to help their kids find joy in sports by doing active challenges! They love watching Nike Playlist Shake-ups and getting fun ideas for contests from Ocean & Sky. The Nike PLAYlist curated content is where the kids can find all sorts of ideas from #theReplay challenges to 60 hangs where kids get to hang out with featured pro athletes!
Love that Nike is encouraging families to get moving!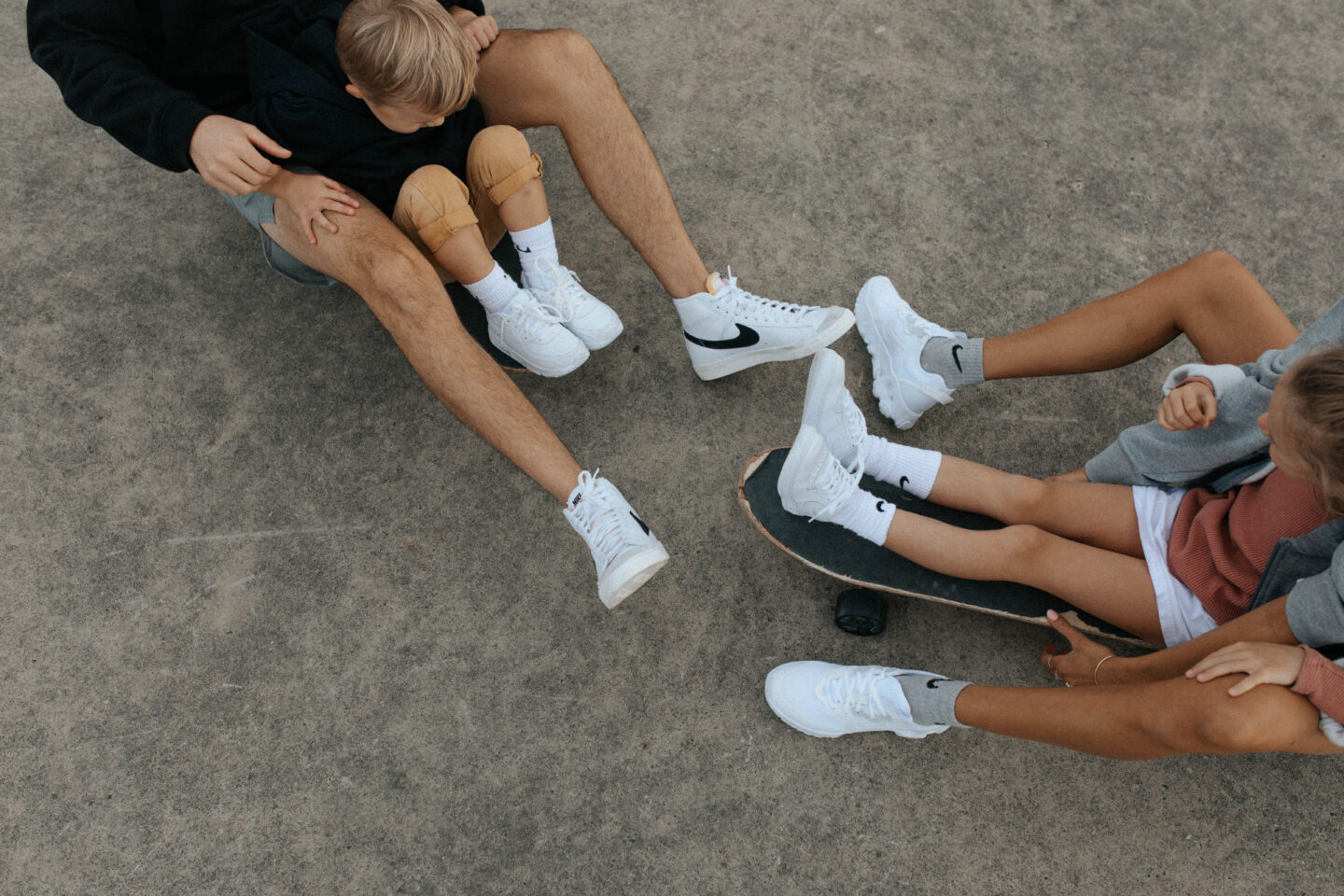 Shop our looks: