I was 19 when we moved into our current house. We moved it right when we got married, decorated it the way any 19 year old would in the year that Pinterest was created and opened all DIY possibilities haha. Over the past 8.5 years this house has been constantly evolving with our projects and slowly filled with more people.
In our first year we brought home our puppy, Sid, 2 years later, Poppy, a year after that Goldie was grown, laboured and grieved in here, and after that came Skipper! We've been through a lot of seasons of life and growth in this house. In a way this feels like the house I grew up in.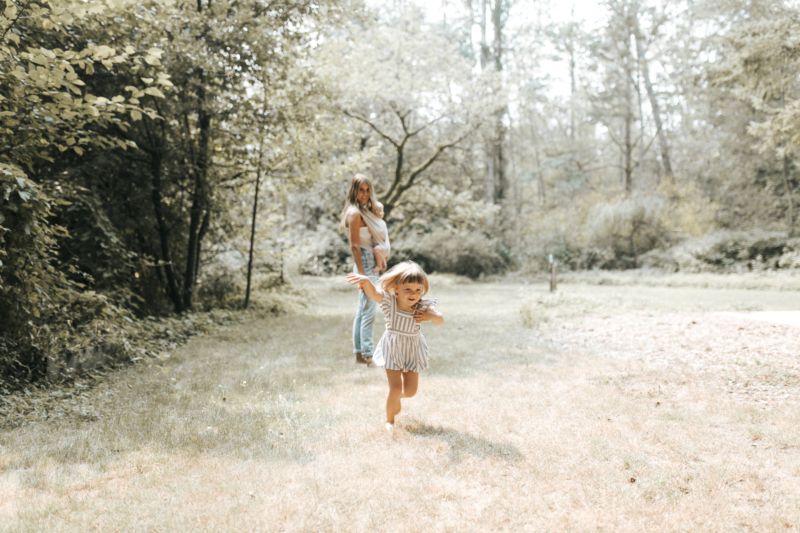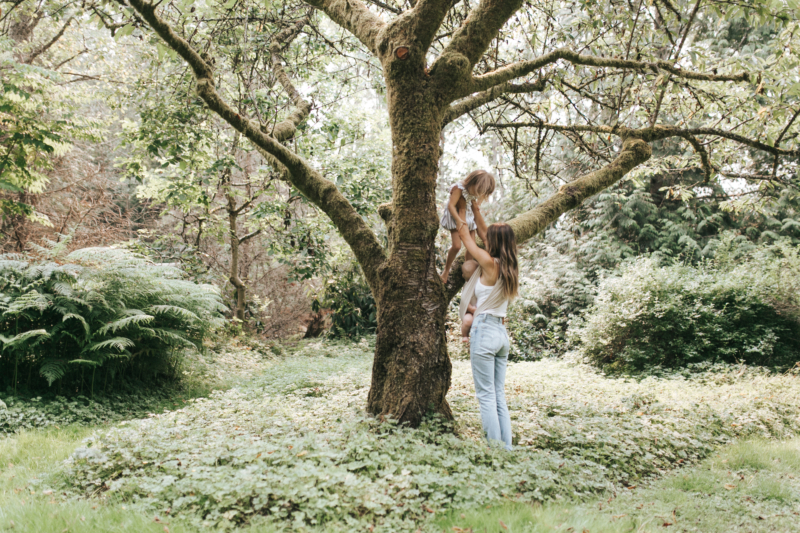 It hosted countless parties, dinners, and campfires. Basically we have a lot of memories here that I won't keep rambling on about. It is also next door to my parents on one side AND my sister + her family on the other. Even though we kind of have the ultimate set up going on over here David and I are creatures of change.
We asked very specifically that God would show us come September where he wanted us (knowing that that place might still be right here). Much to our surprise on September first there were no lightning bolts or a loud booming voice… ;p
A week or so into the month one morning David and I both (separately) had a moment of clarity that we should be living in the city Vancouver (where we currently are apart of a church – an hour drive away). When David told me I gave a wide-eyed "me too!" and naturally started looking on Craigslist for a rental. I'll skip the boring details but 4 days later we had a rental signed for a little 3 bedroom right in the heart of the city.
It's going to be a major life shift for us. If you've seen our backyard we basically live in a park, it's big and full of trees, ultimate privacy. The closest thing you can walk to is 15 minutes. We're trading deer for pigeons and I will have to learn to wear a robe when walking around the house. But will also be walking distance to our church and steps away from some of our favorite spots which is exciting. We've never lived in a city, but we've always liked the idea of it so it will be a fun new adventure for all of us.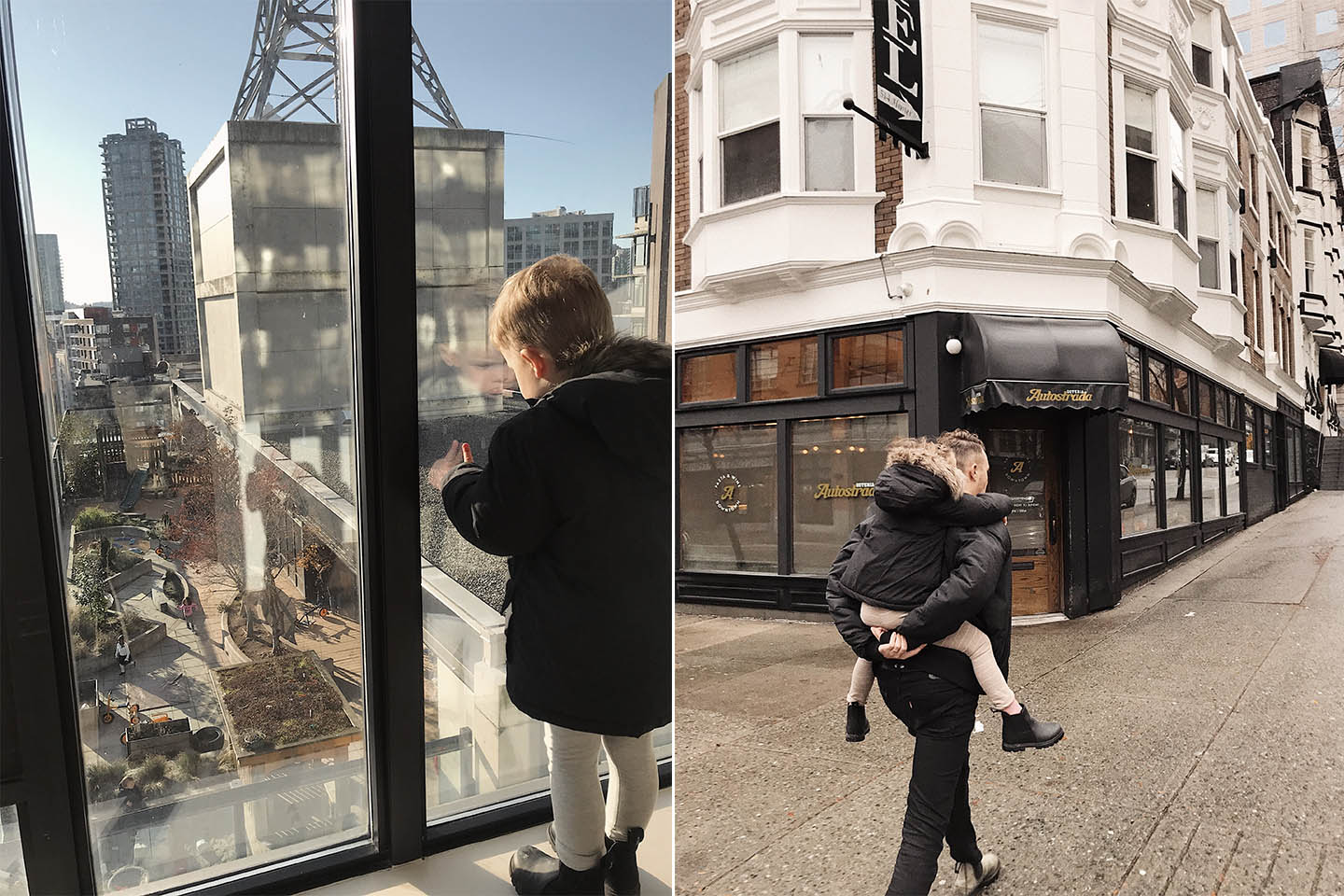 David and I have always operated more off promptings and gut feelings than by doing things the way one is "meant" to. So when people give us the "What?! Why!" response to bringing kids into the city I feel totally fine in our decision. And I really appreciate all the encouragement we've gotten from people that have had a great experience as a family in a city!
and that is the story of why were moving!