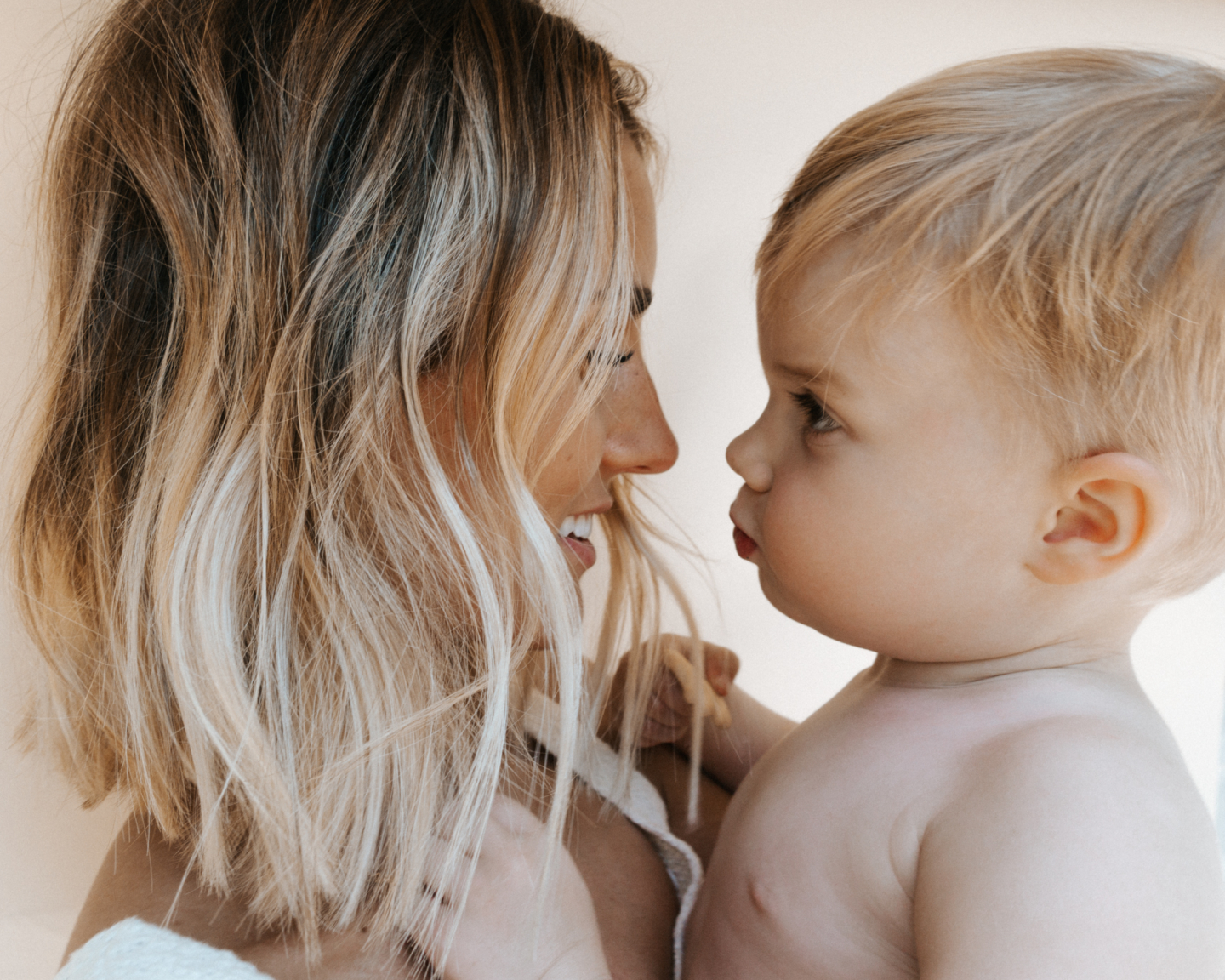 Before you take this (or any hair colour/cut) to your hair dresser and ask for the same thing remember that styles look very difference depending on the person. As a past hair stylist I feel the need to remind you of that 😉
Pictures are super helpful when explaining what you want so I've added some close ups of the colour here.
The general idea of my hair is a balayage – Level 7 at the roots and 10 at the ends, lots of focus around the face. Some blonder pieces thrown in there to add dimension. The full head is coloured (as opposed to a half head which leaves out the underneath layers of your hair.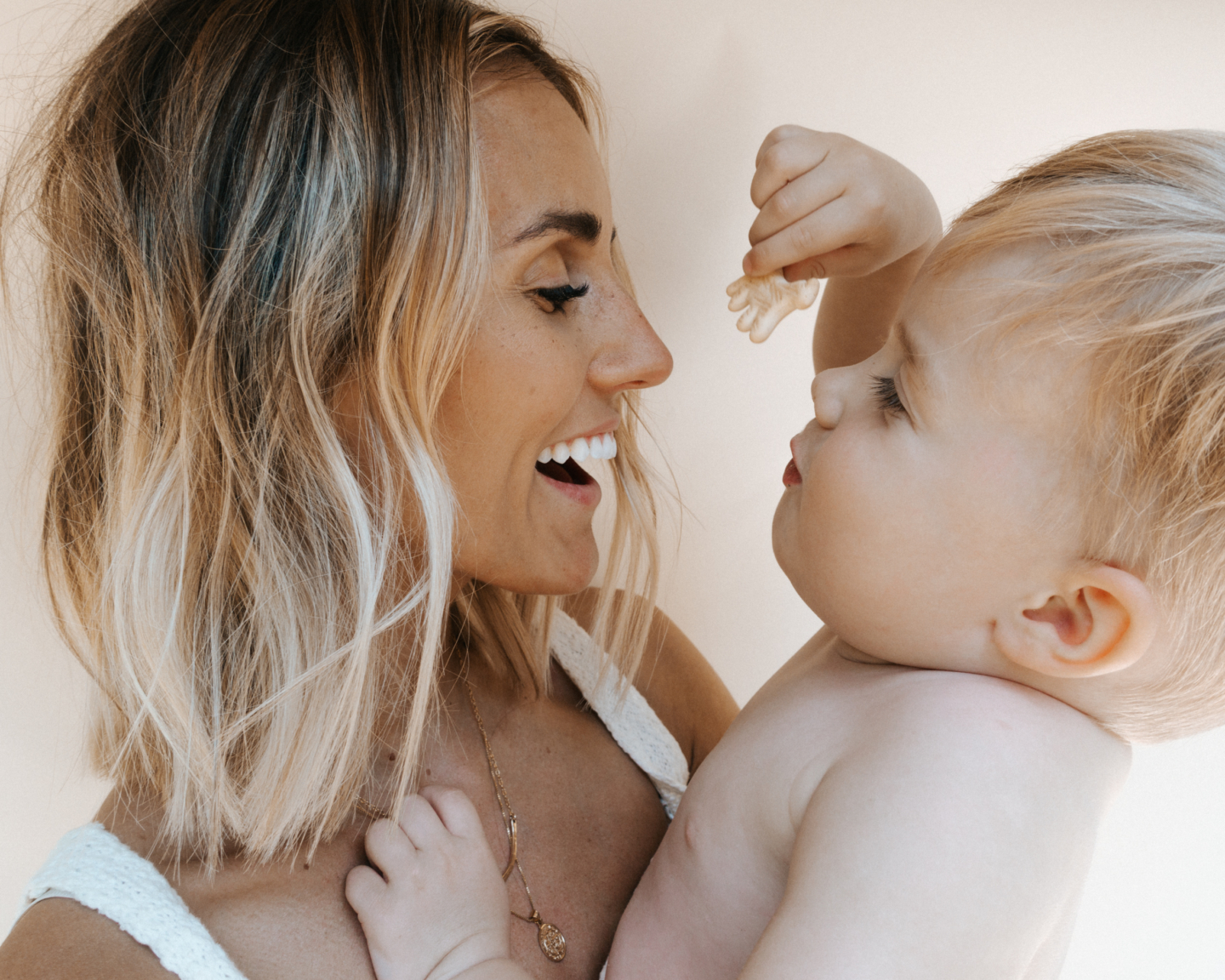 Olaplex shampoo & conditioner (shown below) was suggested to me since I have quiet fragile hair, so going blonde is a dangerous idea but this has really been helping keep the integrity of my hair, highly recommend! Although all the credit needs to go to the kick ass stylist that gave my ends tender love and care during the lightening process.
When styling my hair is use a 1 inch curling iron (exact one linked below) and will sometimes flat iron over the ends. I've also added links to some favourite styling products.