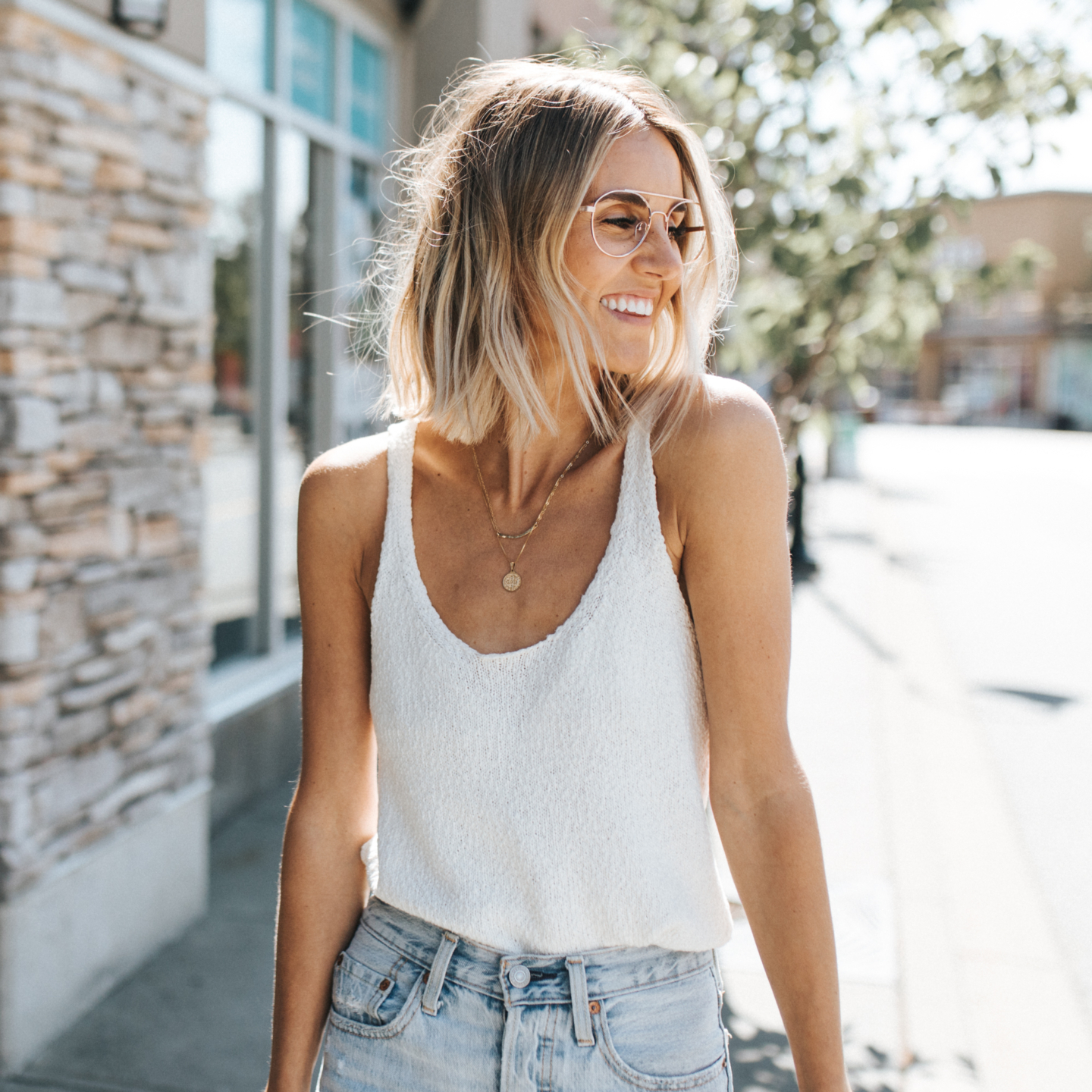 I think people have the idea that going to a professional to buy glasses is going to be really expensive, I talked to IRIS about this and they said that it definitely doesn't have to be expensive.
The benefit to going in to see a professional when getting glasses is that they will always make sure you have the correct quality lenses in front of your eyes so you can have the best vision possible.
I actually didn't think I even needed glasses, but after my eye exam they set me up with glasses to use while I work on the computer and before wearing them I didn't even realize it could be so much clearer.
IRIS will work within budgets too, you can let them know what you want to spend and they'll will give you suggestions based on that. Which is nice, it's easy to feel like you just have to suck up whatever cost you're quoted at appointments like that, but they don't mind working with you when it comes to cost.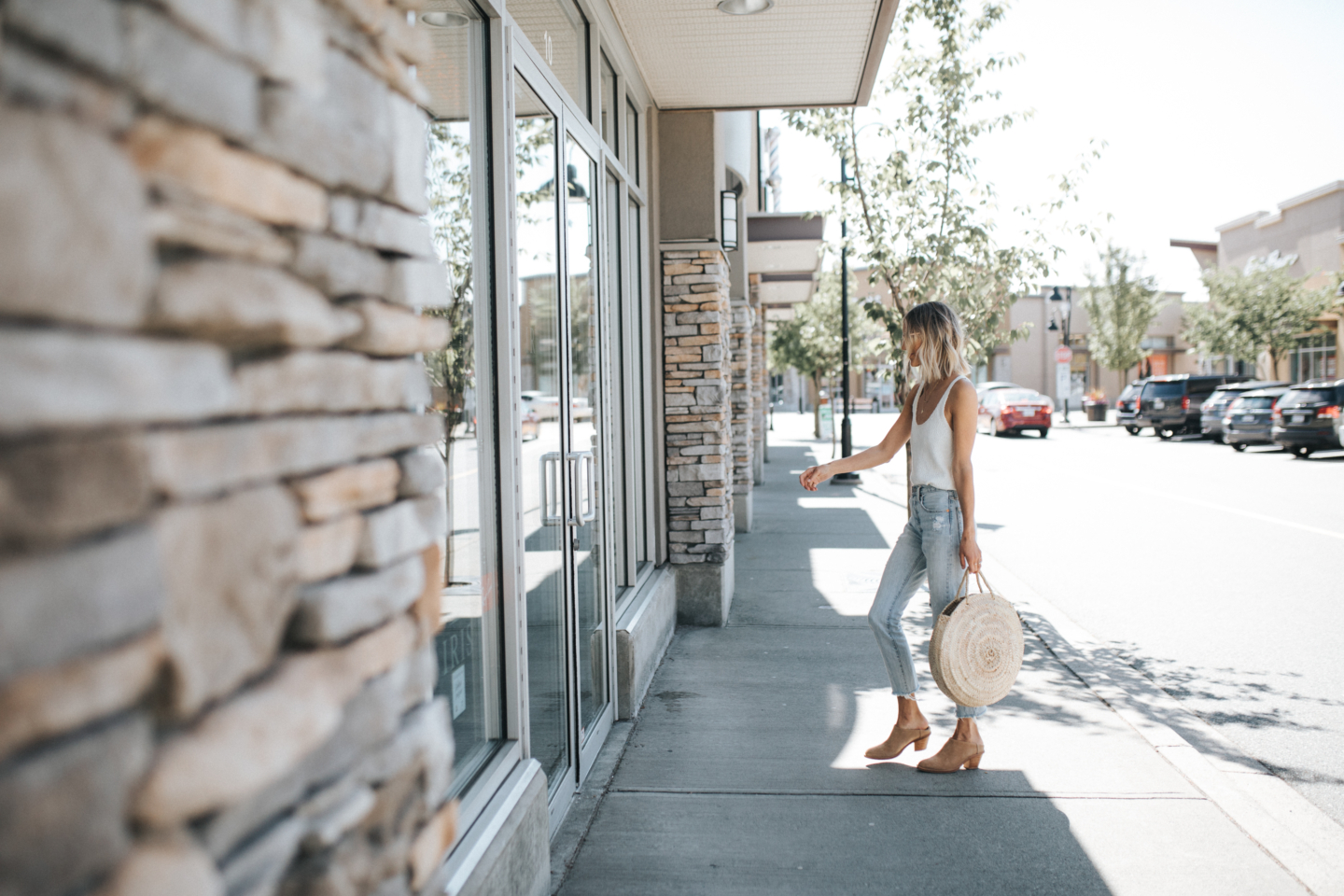 I went into IRIS this week to try on frames, which I love by the way, it's so fun to try the different shapes on your face. I always have to bring David or a friend with me to get their opinion too. You can look here to see all the Canadian locations (everyone is seriously so helpful in there).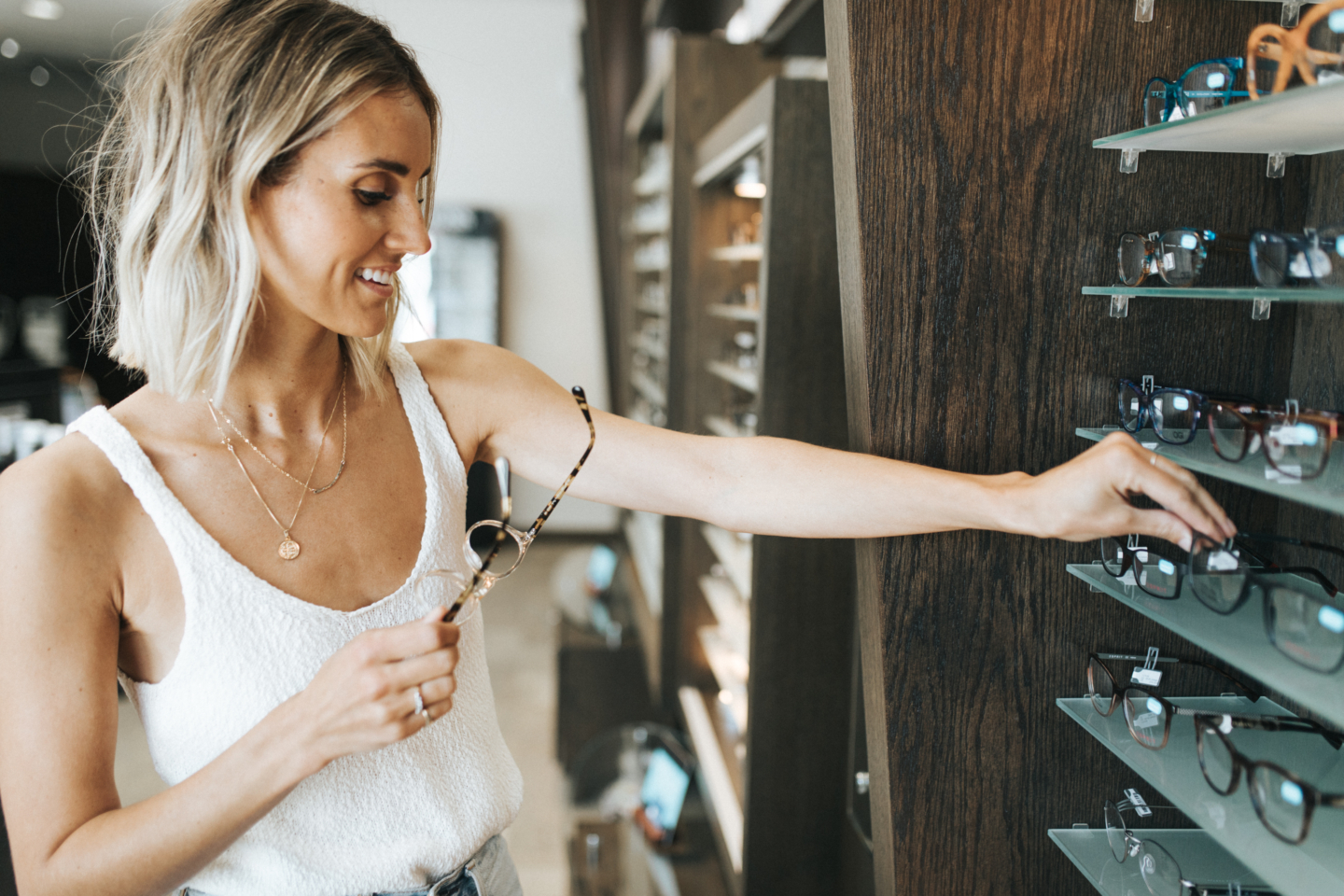 The other thing I like about going in to see a professional vs. buying glasses online is that even though I might like a cute pair on my face it isn't always necessarily the correct fit. Which is easy to ignore at the time but gets super annoying when you're wearing your glasses and they don't sit right on your face or they are always sliding down.