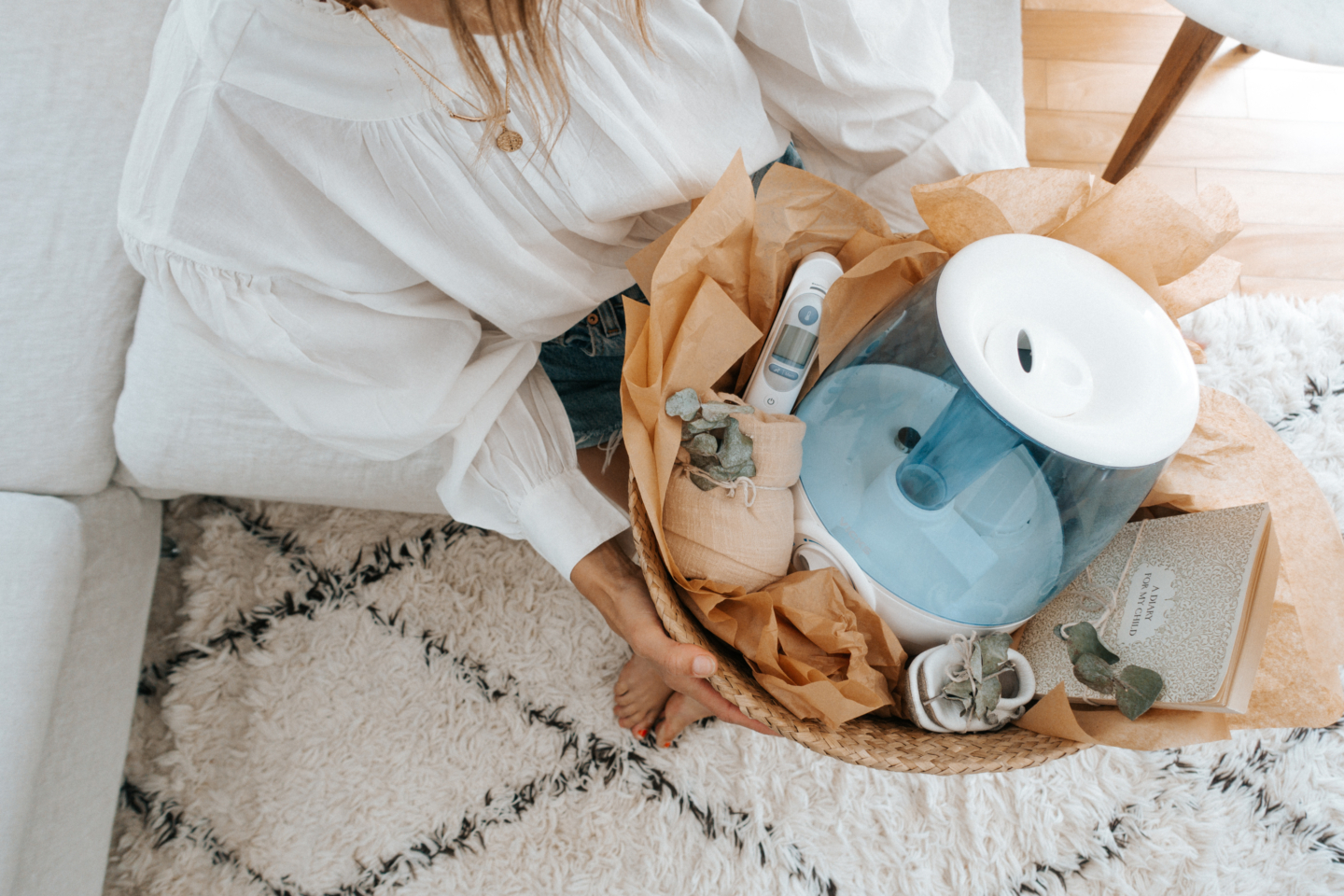 It's baby shower season! I'm a sucker for giving gifts, eating cake, and playing silly games. Since we're done having babies I've been able to gift some of the kids' newborn items to friends which is so special. But I also know some of the items that you NEED as a new mom. The cute things are so fun to buy but as an experienced mom, I've got to share some of the essentials. As a soon-to-be mum, it can seem the list of essentials you have is either too little or too long. If you're unsure on whether your list is correct or not, click here to find tips on the items you need for preparation. Additionally, I've teamed up with Braun & Vicks to show you these two products by them that I would genuinely recommend along with some other favourites that can help you to save some money.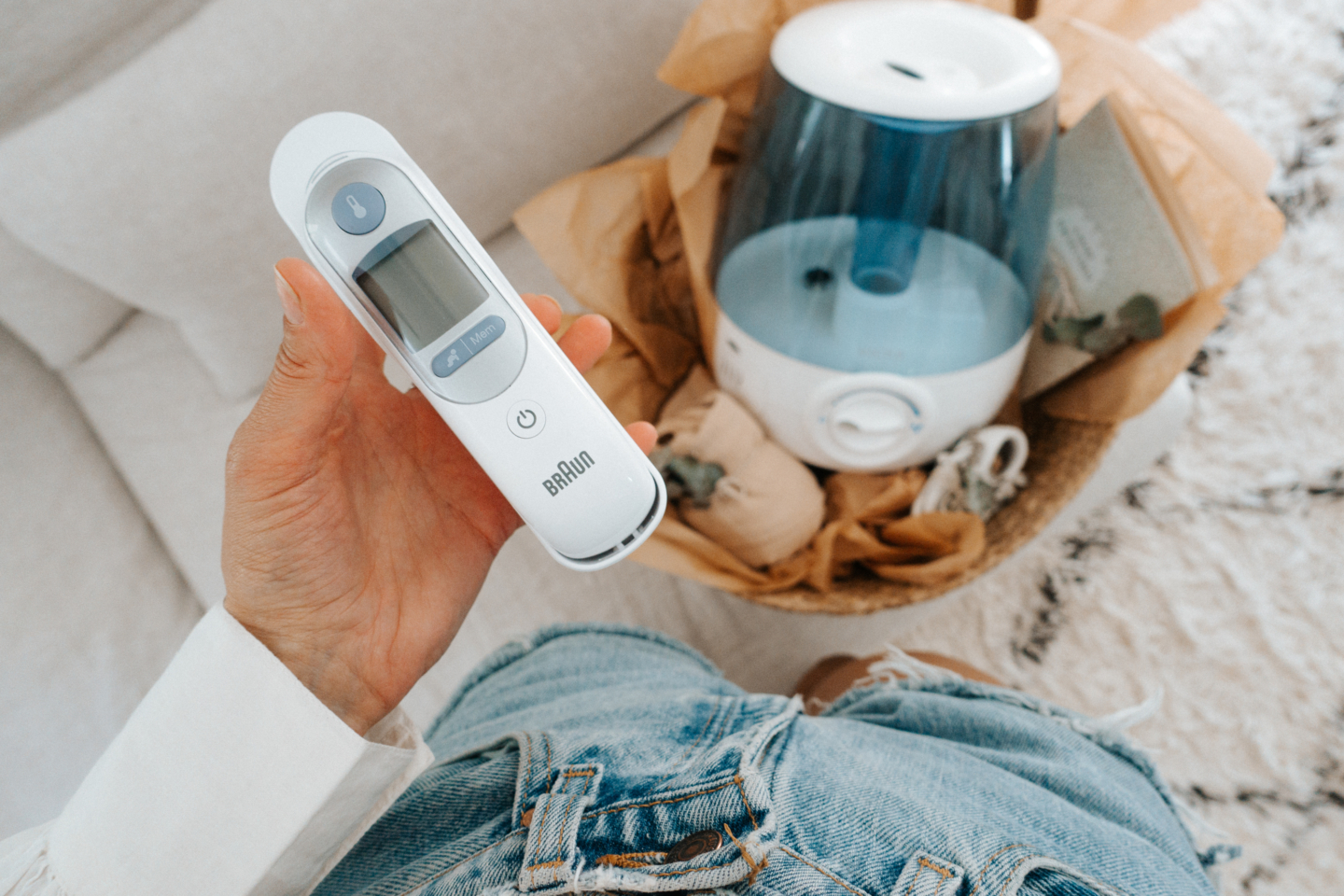 I couldn't even count how many times I've used the Braun ThermoScan 7 on the kids over the years (let alone in one night when they were newborns haha). This thermometer is great for decoding a fever as it offers Braun's Age Precision technology – you can select your child's age, take their temperature and the colour-coded display will provide a reading based on their age. A normal temperature in a four-year old can be a fever in a newborn, so this feature will help ease the minds of anxious new parents. Highly recommend putting a Braun ThermoScan 7 Thermometer on your registry!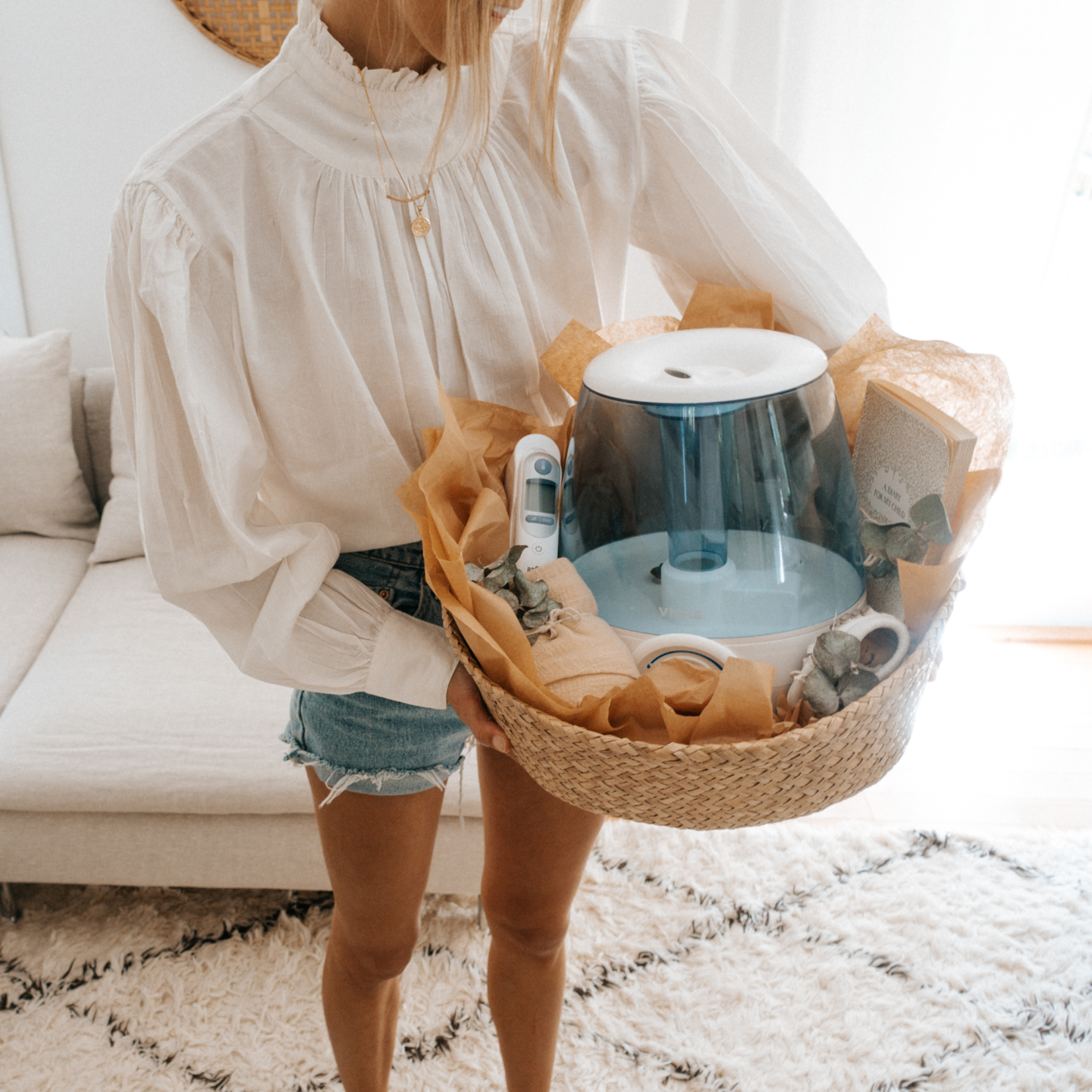 The Vicks Cool Mist Humidifier saves us every time the kids (or us) have a cold. It's really helpful when they are stuffed up and you feel like there is nothing you can do for them, you can at least set this up near their crib to help keep everything flowing when they are sick, and can also run it year-long to help restore moisture to a nursery even when they are in good health. It's also filter-free, so the parents you gift it to won't need to purchase replacement filters down the line.

Along with those two products here is a list of items I would say are the best gifts you can give a new mom:
-Wrap and/or sling carrier
-Compact play yard
-Sleeping sac with a zipper
-Reusable Breast Pads
-Car backseat mirror
-All natural baby soaps and lotions
-Baby safe sheepskin
-White noise machine
-Video monitor
-Nasal Aspirator
-Homeopathic colic/teething tablets
-Activity Mat
-Bouncer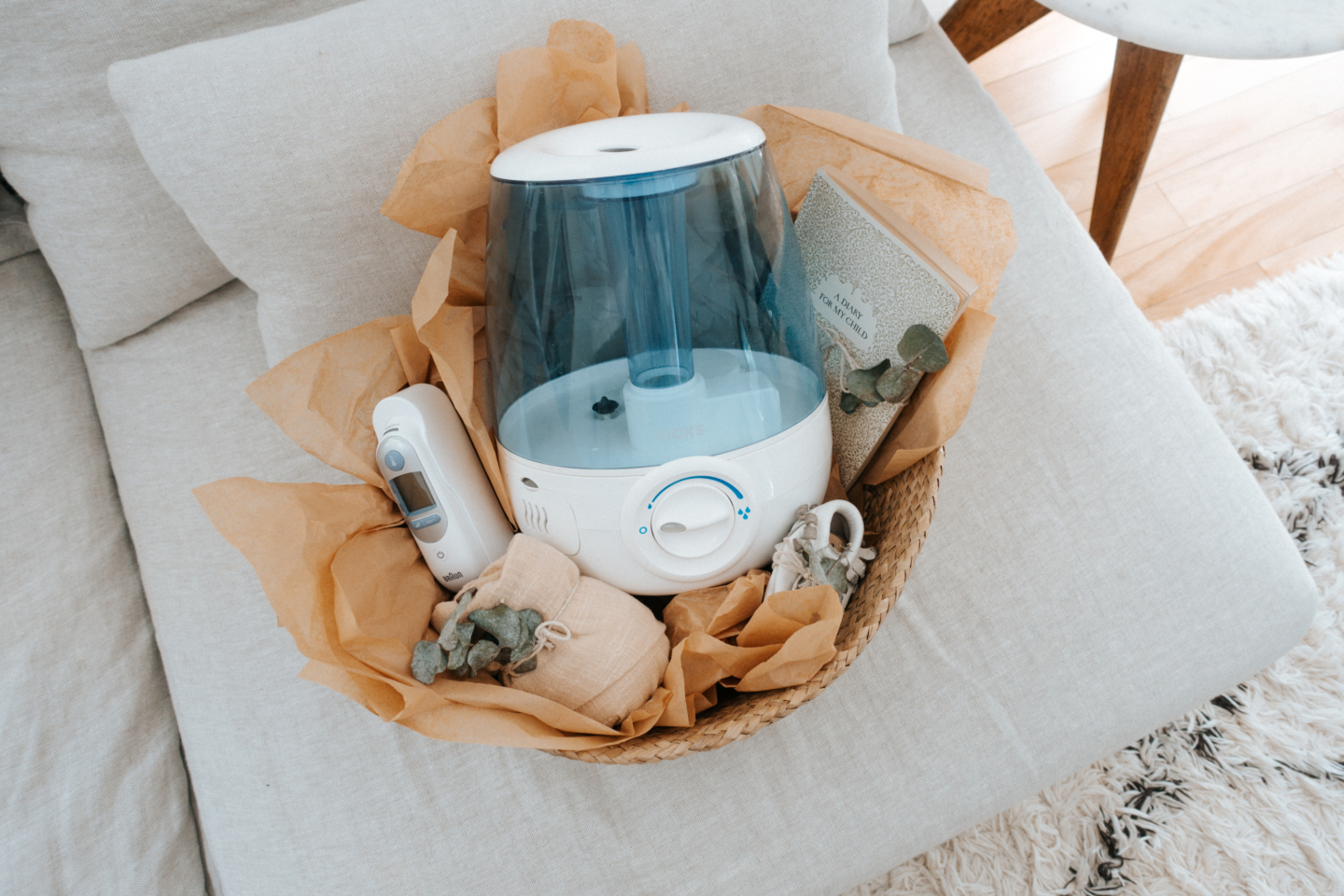 For more information or to purchase the sponsored products mentioned, click HERE for the Braun Thermoscan® 7 thermometer and HERE for the Vicks Cool Mist humidifier.