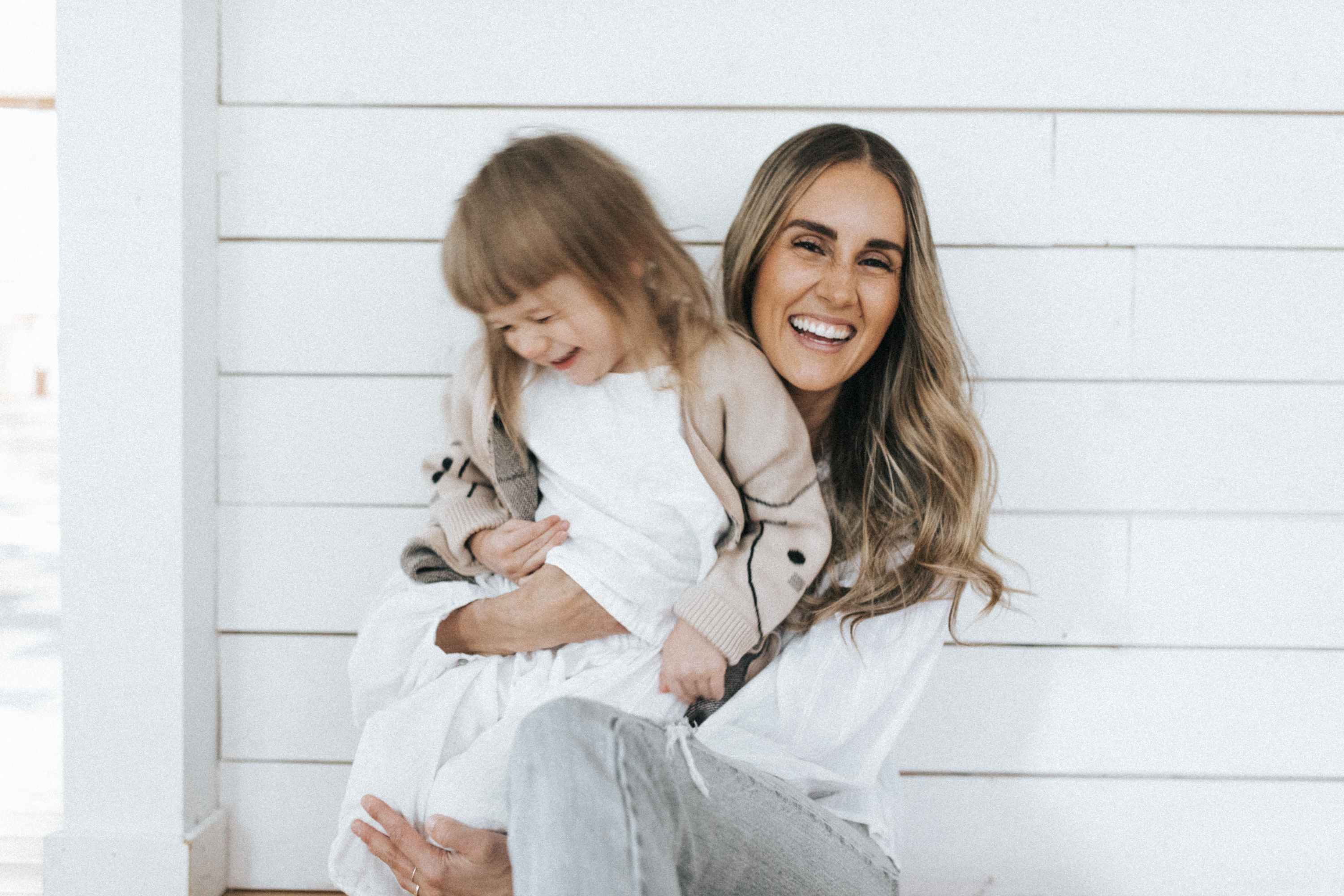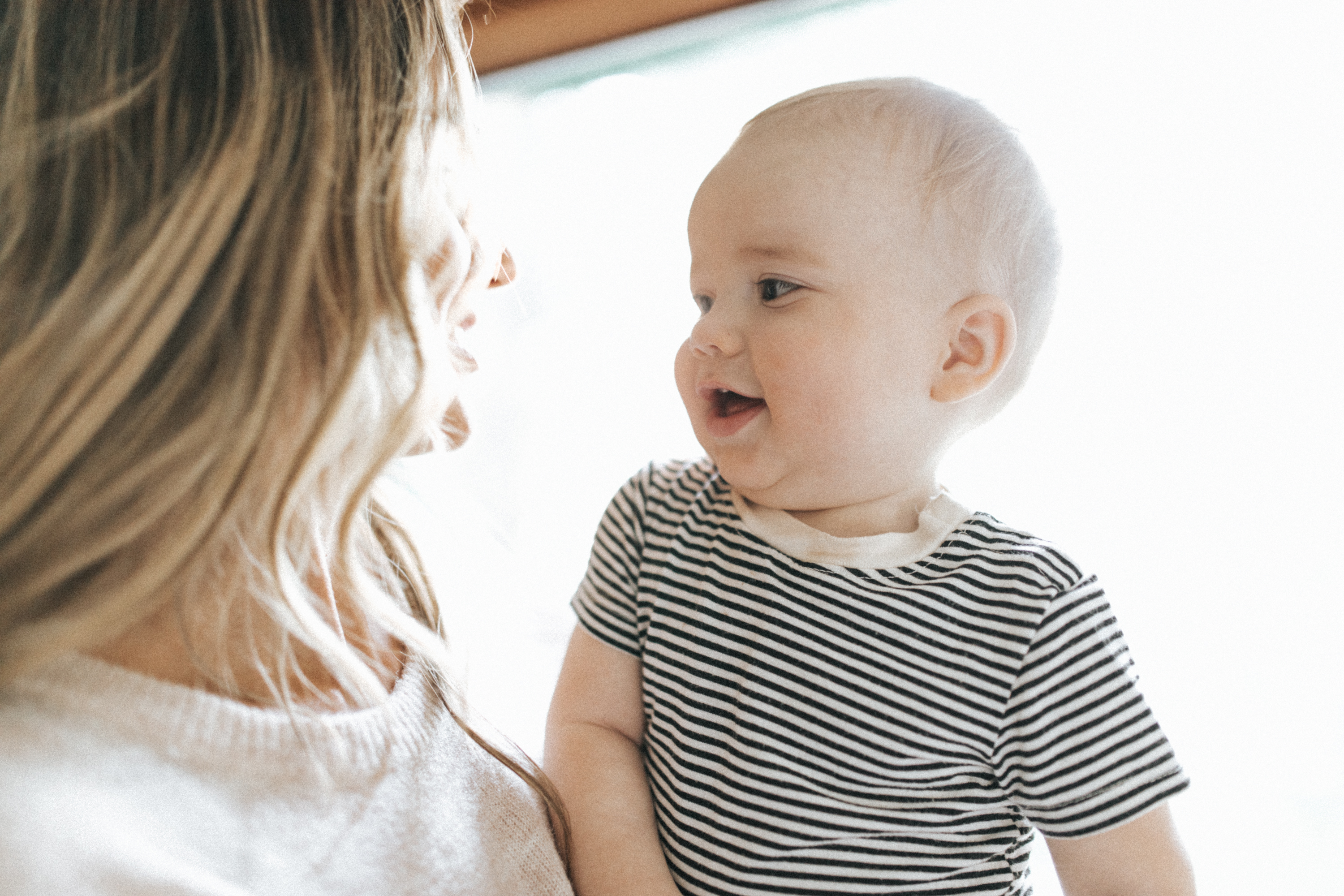 I actually don't know the last time I did a post of this kind…. other than our updates from Mexico, maybe years ago?! So I figured I'd just take this downtime during the kids nap to write a very casual post about our life these days.
Poppy & Skipper both had birthdays in January, they turned 4 & 1, and Poppy also started preschool twice a week (which she lovesss). Although I thought Skip would definitely be walking by his first birthday we're just now, in April, starting to get some distance out of him with his steps. I think that a month from now he will finally give up crawling. Hallelujah! I'm ready to get those little hands off the floor of every public place.
We did a lot of trips in the year some for vacation and some for work which was really nice to get to spend sometime in different places.
People often ask me if we are headed back to Mexico anytime soon. We don't have anything calendar, we cancelled a trip that we had book in February and haven't rebooked anything yet. Although I'm starting to really miss it. Now that I'm settled back home I really do miss a lot of things about the lifestyle & pace we had there and I'm aching to get back for a visit. Along with a handful of other countries & cultures we would love to experience in the next couple years (but I mean, who wouldn't…).
It's a strange thing both of us being self employed and really having the freedom to be able to work from anywhere because it often tempts me to spend evenings looking at rentals in different cities (mostly warmer, sunnier cities – Any one want to house swap ;)? ) Or searching craigslist for camper vans for us to live out of down the west coast for a while. I'm still working on convincing David into that one haha, 88 square feet with toddlers…. come on, sounds fun, right?!
But I'm trying to stay patient and enjoy where we are right now. Being totally present in this season and even each day is important to me and I have to work hard at it.
I'm going to list some life lately questions below, and you are totally welcome to steal them and repost yourself or copy and paste them to answer in the comments below!
Lately I am….
Eating for breakfast: Smoothie Bowls (or just chopped up fruit) with Granola
Reading: No Compromise – The life story of Keith Green, such a good book! I love the entire 70's California hippie vibes that it starts off with and I'm so inspired by the boldness of their fatih. Also, rereading Radical by David Platt
Eyeing up: Southern California Beach Homes
Wearing on repeat: My Levi's, duh, and white blouses.
Inspired by: Mostly those two books I'm reading, and trying to get inspired by more old school stuff; preachers, books, music, homes. Trying to keep my mind from being Instagram & Pinterest brain washed when it comes to style, homes, etc.
Doing before bed: Loving baths and a glass of wine, journalling, Bengal Spice tea (seriously addicted to this), Fixer Upper episodes (how is this show ending?!).
Listening to: Bahamas – Earthtones, Angus & Julia Stone – Snow, The Beach Boys.
Wishing I was better at: Waking up before the kids to stretch & read.
Trying to stop: Wasting time on my phone and eating dairy. Buying the world's largest wheel of Brie yesterday was a step in the wrong direction, but it was half price… what do you expect.