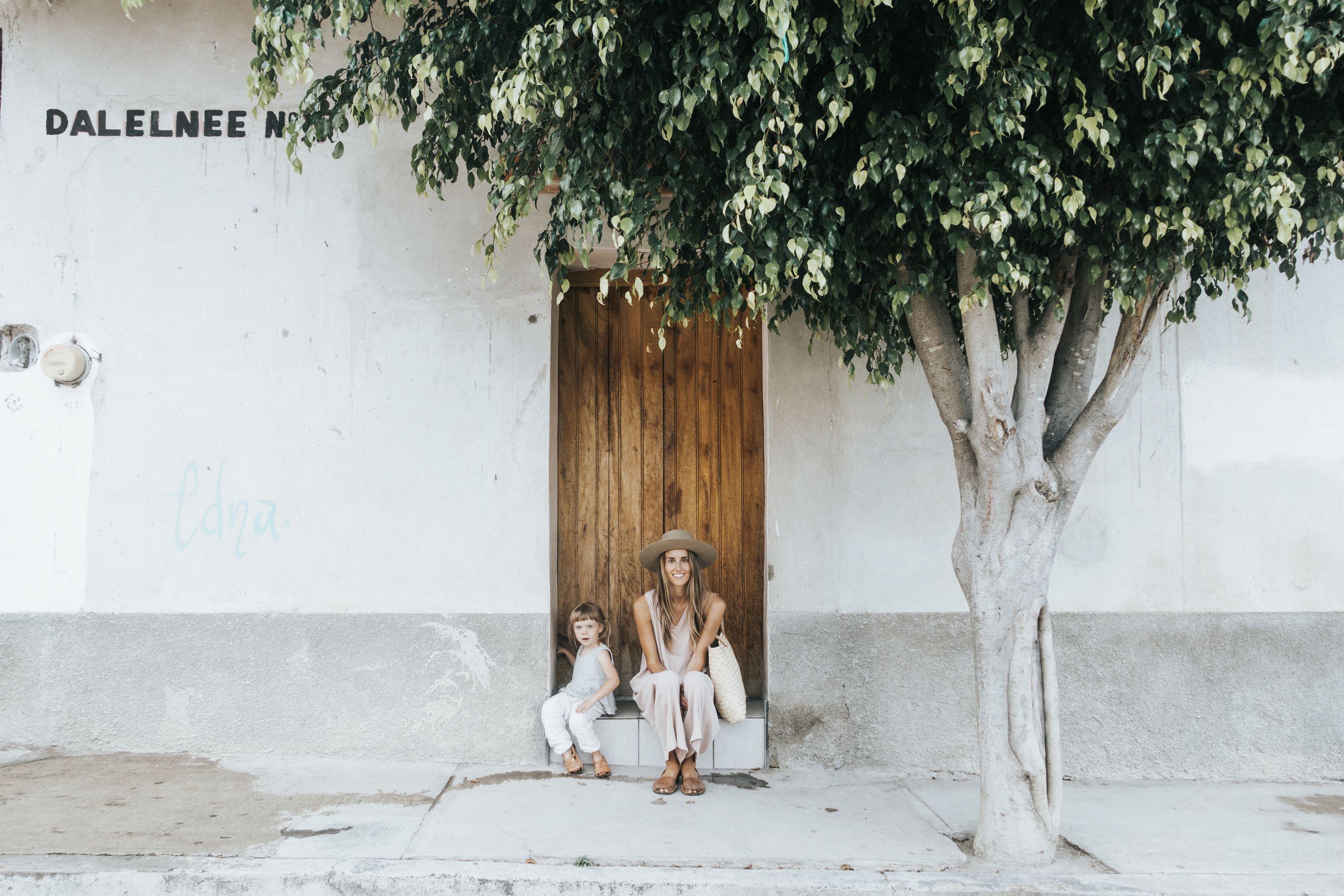 The idea of us going to Mexico first came up because we were told that their was a need for teachers at a school for kids of missionary families here. We had already thought we might want to do missions work for 3-4 months this fall so when we found out the semester was from September to December and received a few more nudges from God we realized this was the right direction for us.
We have been in Southern Mexico a little over 3 weeks now and I have been teaching a Photoshop class at a school for missionary children a couple times a week. We have been easing into other roles here so that we can allow time for our family to adjust to a new culture and rhythm of life.
David has started helping with a ministry that translates the bible into indigenous languages from the surrounding villages of where we live. Families dedicate years or decades to learning these languages by moving into the villages so that they can translate the bible audibly for these people who don't read. They download the books of the bible onto these little devices that are solar powered so that they can hear about Jesus. It's really an amazing ministry that so much effort and love goes into. Sharing God's word with people who have never heard it is something that really excites David and I.
It hit me this week what a beautiful & sunny place we are living in. We have always wanted to live in a warmer climate and thats actually the entire reason we initially started looking to spend time away from Canada. But just adjusting to a different culture, language, and way of life in so many ways has been distracting that I hadn't really paid attention to the sun, palm trees, cacti and heat. We're starting to get the hang of not being able to consume the water coming out of the taps and are conquering the cockroaches, flies, and scorpion (lets hope that remains singular) that had made our house home before we arrived.
Since arriving we have felt 2 large, 1 medium, and 2 small earthquakes. If God wasn't already teaching me to trust him enough already he's really driving that point home. Our home has swayed and shaken but been safe, which we are so thankful for. The city where I teach experienced some more damage, including a collapsed hotel, and a handful of deaths. But there are many areas close by that need a lot of help recovering, so we are praying and doing what we can to provide them with what they need.
There are lots of opportunities to volunteer our time and resources here and we are trying to be intentional with what we do since we have to be careful how much of ourselves we commit when little humans need us. But we are really excited to just be here and to be learning so much from God everyday. Realizing that doing God's work is of the greatest value to us, and thankful to be away from our hometown for a while, though we love it and especially love the people there is so much distraction living in such a wealthy area of the world. I'm very inspired by the "simplicity" of life here and major sense of community they embrace.
---
---