The past few weeks we have spent endless hours in the backyard. I'm so thankful for sunny days that we can be outside and playing in the heat, it's what childhood memories are made of! The light summer nights mean we can stay outside for extra long, although it would be possible to stay having fun outside even as night falls with some of the outdoor lighting available from Lightscapes. When it's summertime, we're always out in the backyard exploring. Having children makes you worry about everything, especially your child being out in the backyard by herself. Thankfully, our friend recommended that we contact https://www.lawncare.net/service-areas/georgia/ to see if they can help to remove any weeds and mosquitos from the yard. They're both always big concerns when it's summer. We feel a lot more comfortable when our daughter is in the garden now.

We play all kinds of games in the garden and as you can see, we've just got a swing too! We're currently looking at the best porch swing beds so that we can relax in the garden as well as play. It'll be great being able to sit on the swing and watch my baby girl play and explore. I'm already excited for the rest of the summer! Since we've all been spending so much time in the garden, I've been looking at shed cupolas and weathervanes as I know a friend who recently got a cupola installed in her backyard. They look beautiful and they're a great way to increase a property's value. Our shed is looking so dull and boring at the minute so I think a cupola is a great idea!
In the Summer when we're expecting a warm week I hear people constantly warning "Wear sunscreen!" but people often forget about the importance of also wearing sunglasses. Just as important as protecting your skin from UV rays is protecting your eyes from them.
I am an IRIS ambassador, a company that is a big on eye care & eye wear. They have a wonderful optometry team that have helped me get set up with the proper eye care I need and they also carry a large selection of all my favourite frames.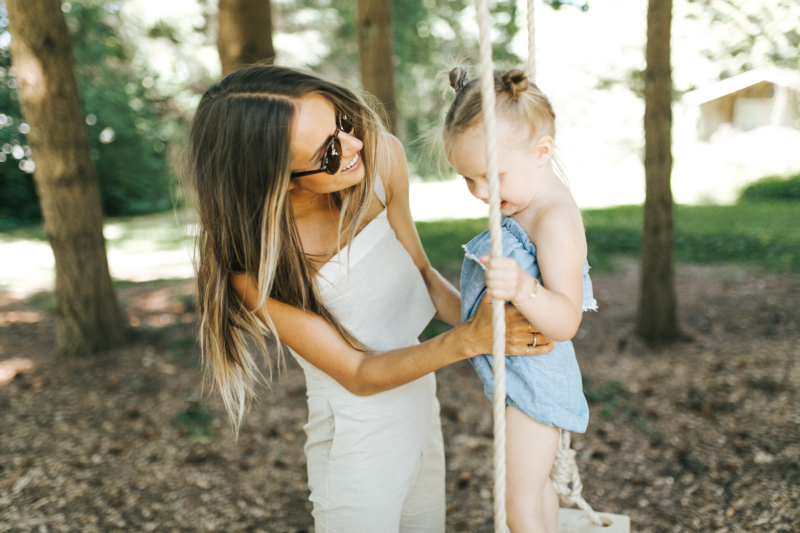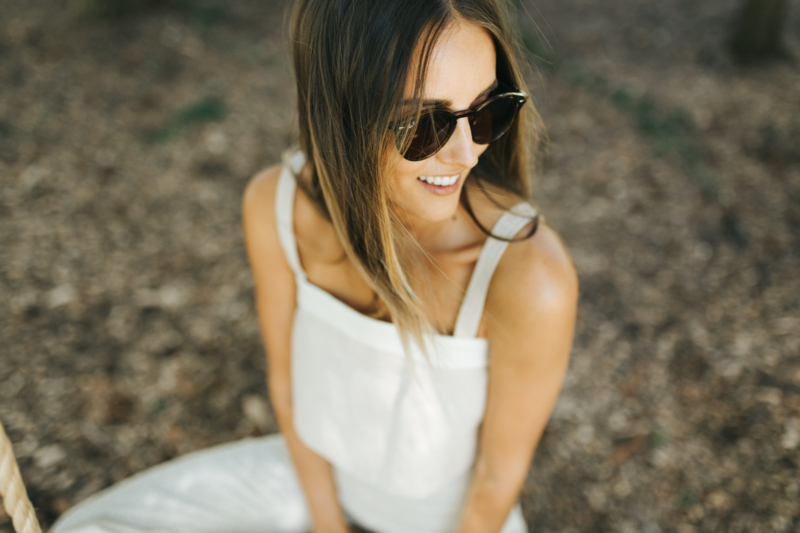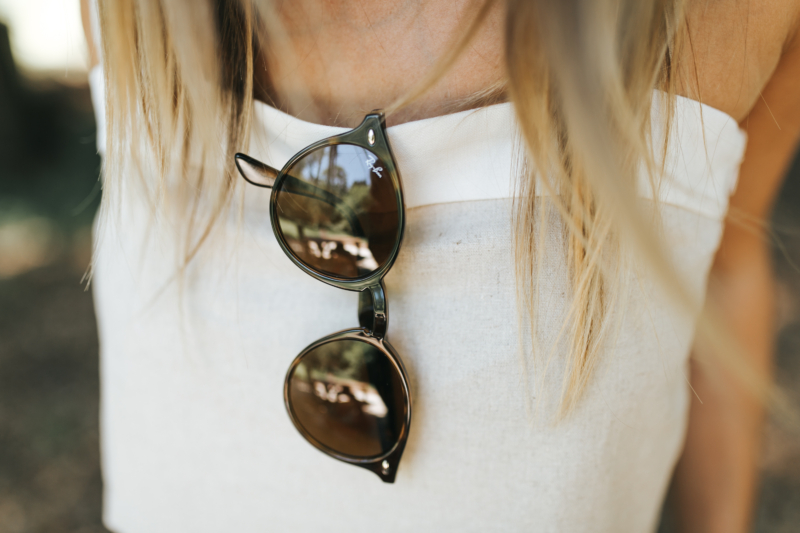 These Ray Bans are great for playing around outside. They are my go to pair of sunglasses for the yard, beach, or bike rides. They're just comfortable, they have pretty warm tones to look through and the round shape gives full sun coverage, it's not sneaking in the sides like some of my smaller framed pairs.