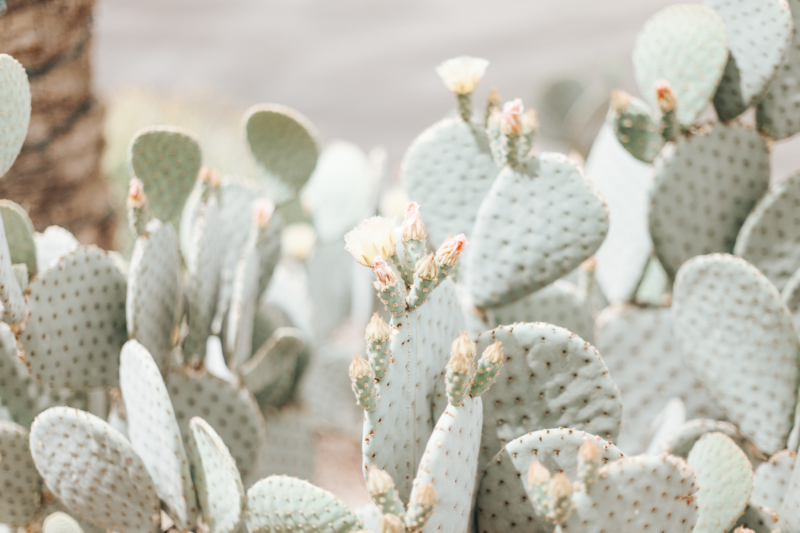 We drove over a bridge the other day that last year I could barely bring myself to cross. It made me reflect on this last year and how many of those little things and bigger issues have changed.
A year ago I was reaching the height of my anxiety which started after Goldie's birth. I didn't have much knowledge about anxiety before experiencing it myself. I didn't even know about the options for treating it, like those on https://wccannabis.co/. And in my naivety couldn't help but feel a bit of "suck it up" when people were incapable of certain things due to anxiety.
Right after Goldie's passing I felt strong, I felt like God carried me through this devastating time and realized that He really can carry me through unexpected tragedies of life. But as great as that "bring it on" feeling was it wasn't long before it felt as if that confidence was completely turned against me. I took a flight and spent the majority of it anxious, nervous and crying in the bathroom which wasn't like me. I started to become more anxious about every little thing and I wasn't strong enough to shake off all of those worst scenarios that went through my mind over little things on the daily.
I would have heart palpitations forcing me to sit down out of breathe over little things like dropping Poppy off at Sunday School, driving over a bridge, or other completely random situations. Most nights I slept with a golf ball under my ribs using the discomfort of it to distract from the tightness in my chest keeping me from sleeping.
Some weeks/months were better than others. Sometimes I would feel carefree and happy and other seasons overwhelmed me. I should have spent more time looking for ways to treat it, but instead I buried my head in the sand and acted like I was ok. I slightly opened up to one of my closest friends and she suggested that I should research the use of marijuana. She briefly explained what I would need if I were to use it, although she said I could see more products online. For whatever reason, I never tried it. I have never truly tried any sort of treatment.
It's gotten better over the year, the pregnancy helped with feeling like I had an idea what to expect for the near future rather than so many unknowns. As I approached the end this last pregnancy I was preparing myself to feel pretty low after. To return to the frequent afternoons without motivation to get out of bed and a lot of tears. But it hasn't come.
Skipper's arrival has been so peaceful and healing. I don't know why, I can only thank God for this great blessing and the community we have around us that prayed for us in this season. I'm more joyful than I remembered I could be a year ago. And I know well enough by now to enjoy this high season while it lasts because it's a roller coaster.
This post isn't much more than just putting this out there. I thought I would share in hopes that it could be encouraging to anyone in their low season right now. It's hard, and sometimes is not really even motivating to look for a brighter side. And it may feel never ending but I hope you find it in time.
"Do not be anxious about anything, but in everything by prayer and supplication with thanksgiving let your requests be made known to God. And the peace of God, which surpasses all understanding, will guard your hearts and your minds in Christ Jesus."
The first half of this verse was a strong theme in my last year, a lot of prayer and supplication, begging God to help me escape myself. And I'm thankful for the peace I've received over time, beyond my understanding. This journey isn't done, and may never be, my anxiety still flares up and gets the best of me some days or seasons but I've actually been really thankful that I can understand this issue and walk the journey with others.