Hello!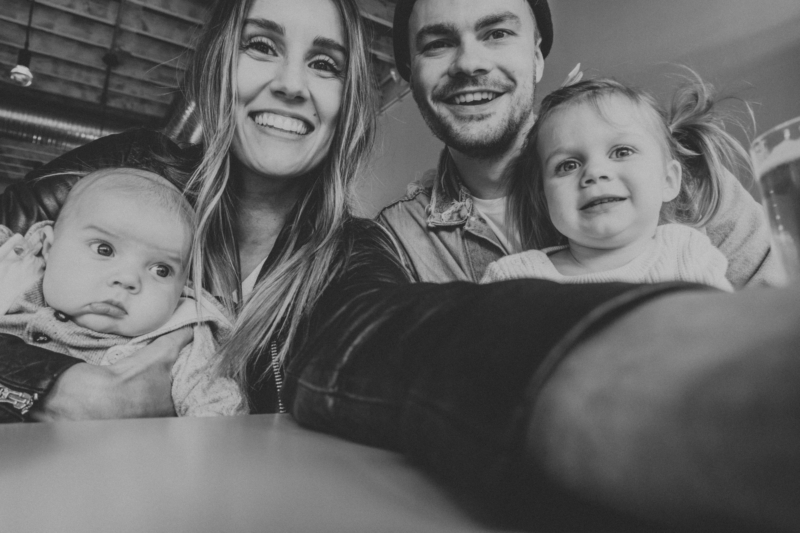 I'm Bethany, Wife to David & Mother to Poppy, Goldie & Skipper.
This is a lifestyle blog dedicated to the daily nonsense that is life with babies, the happenings of our home, style, beauty, food, and faith.
I am a Blogger & David is a Musician. We got married in 2011, did some touring around Canada and the States and a lot of daydreaming about moving to Hawaii. We then had our first baby, Poppy Darling, in 2014. Our second daughter, Goldie Bloom, was born the summer of 2015 and left to be with her heavenly father at just 10 days old. In early 2017 we welcomed our son, Skipper Augustine.
I love house projects, give me power tools & a can of paint and I'll be busy for weeks. I am a trained hair stylist, these days I'm mostly just doing my own and specializing in 3 year old pigtails & ballet buns. I enjoy cooking, mostly vegetarian & vegan dishes. David enjoys eating them and then chasing them with a pepperoni stick. We share an ache for somewhere warmer than here, love the sunshine, and spend a lot of our days at the beach.