This post is a partnership with Fresh Prep, a company I'm thankful to work with to share my genuine thoughts on their meal kits with you.
I just tried out the zero waste meal kits from Fresh Prep and love them. Meal prep kits make my life so much simpler but the extra waste has always been a downside to that convenience, so this is a great solution!
(Read to the bottom for 3 free meals)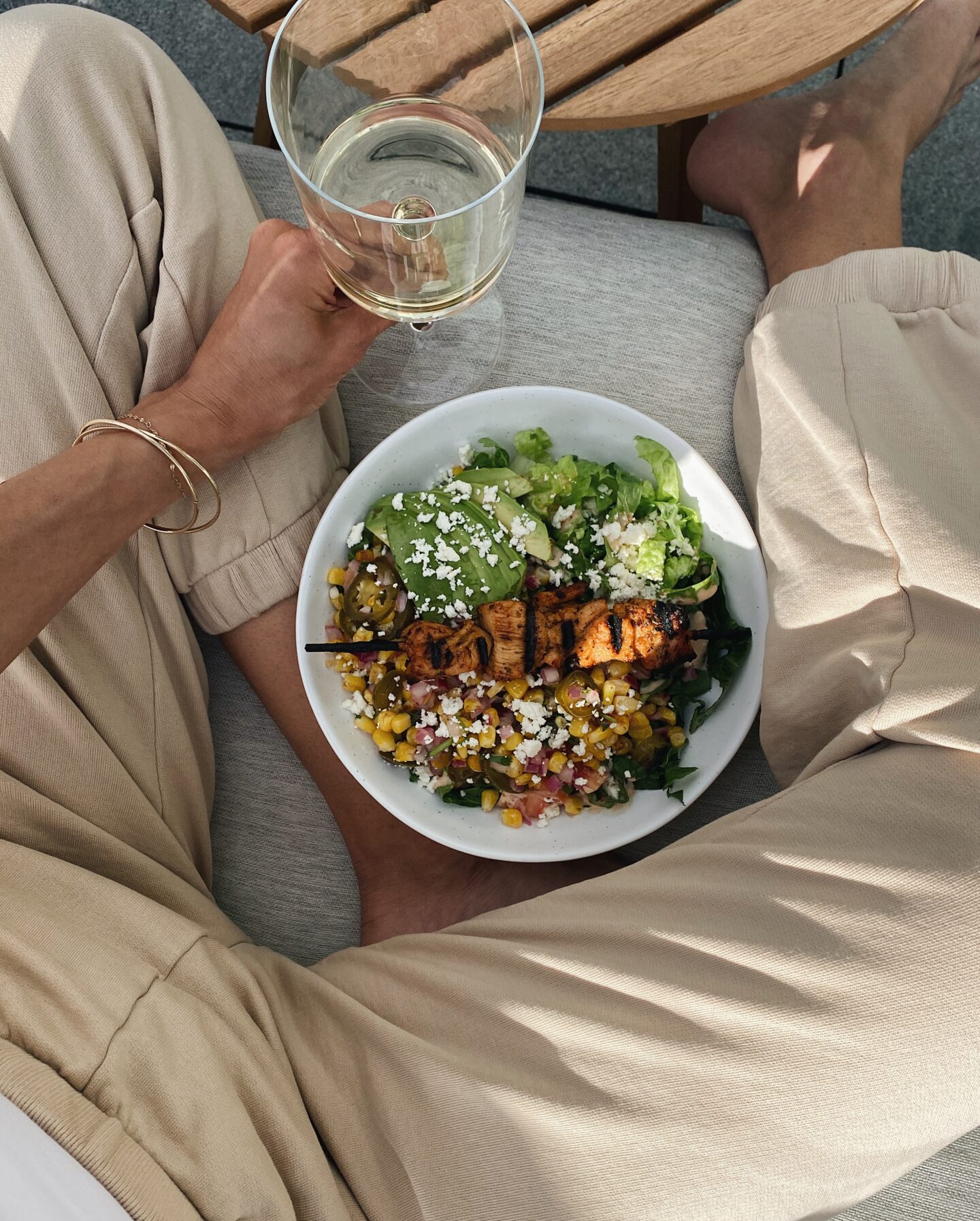 How it works:
-When placing your order Zero Waste Kits cost no extra and come in a sustainable reusable container
-You simply wash the container after and put it back in the fresh prep cooler for pickup

Another thing I love about Fresh Prep kits is that the ingredients are locally sourced and come pre-chopped (yay for less chopping)! Fresh Prep is very intentional in their sustainability when it comes to the food and the environment. They are a B-corp company which I really respect (if you don't know B-corp standards, check it out).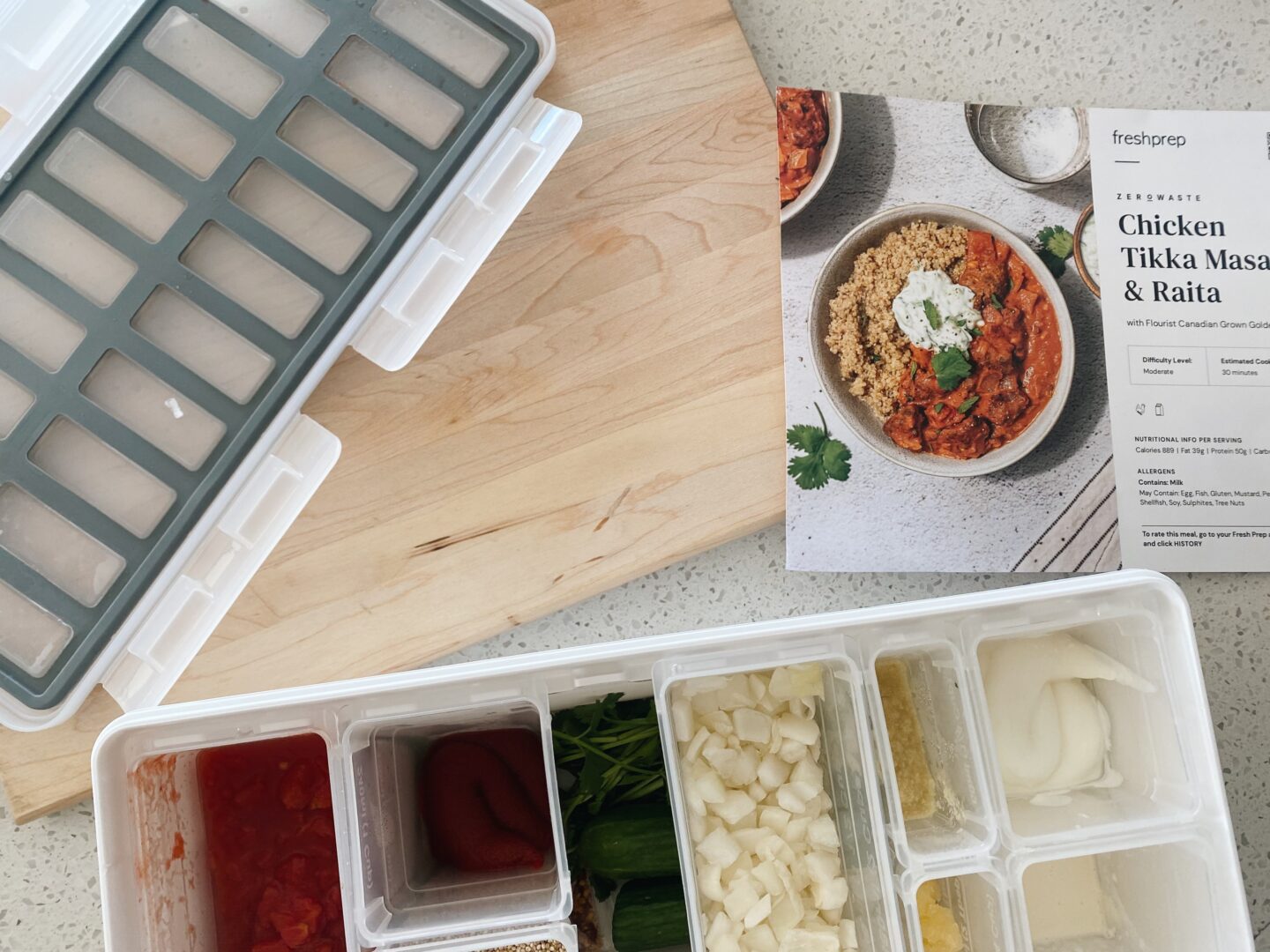 The next thing that is awesome about Fresh Prep is their Add-ons menu. I ordered some items for our fridge/freezer and ready to heat kiddo meals. Love that they have this section filled with food from some of my favourite local restaurants. You can easily mix and match to plan your week with fresh prep.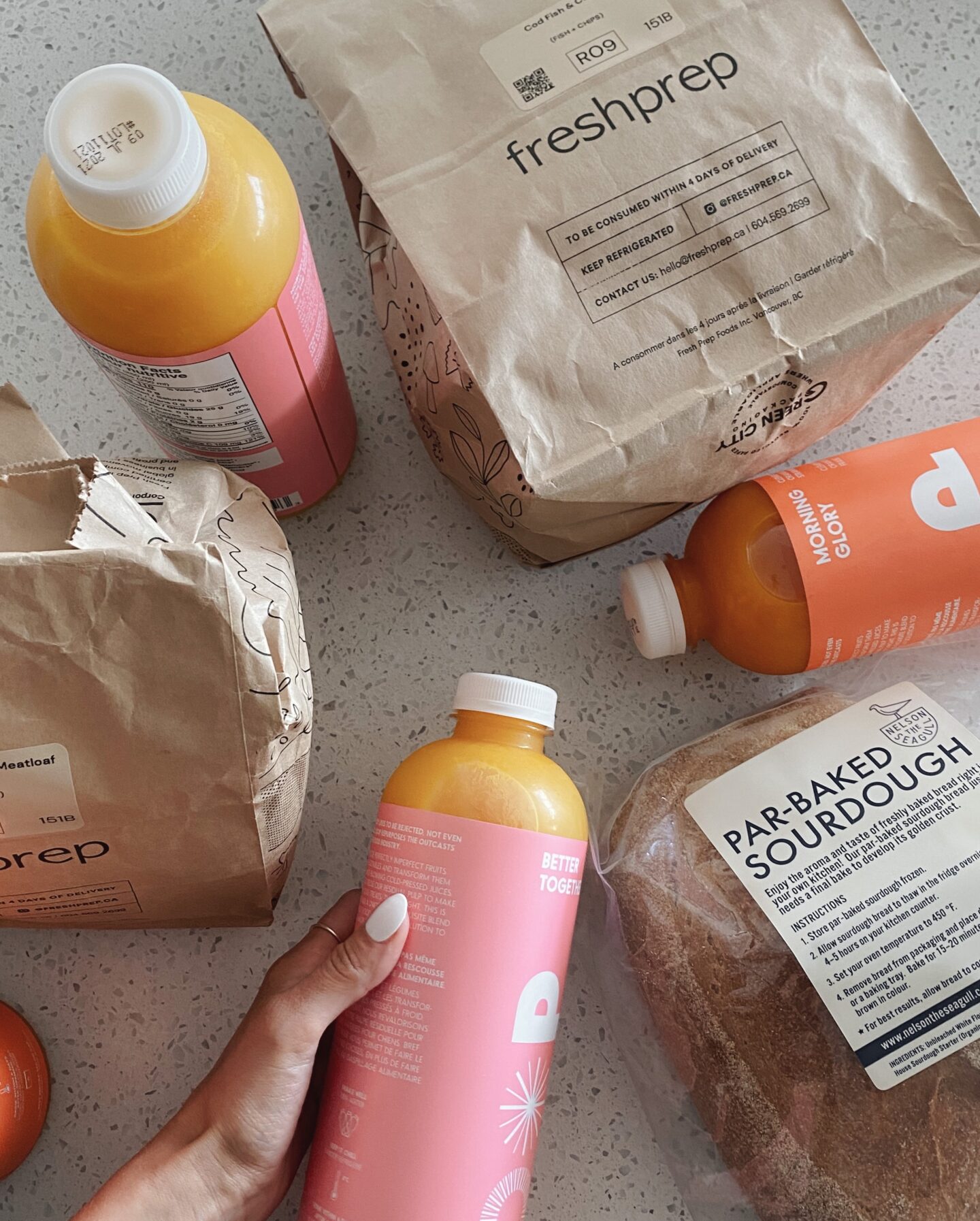 Check out what is on the menu this week and use my code INFBETHANY21 for 3 free meals!