This post is a paid partnership but all opinions are genuinely mine.
Hey Canadians, Bed Bath & Beyond's Cyber Week is now on! It's a great chance to purchase home basics or gifts for the homemaker. When I was shopping the sale everything in my cart was available for curbside pickup near me which makes it extra easy.
Starting on Friday, November 27th through Saturday, November 28th, get 20% off your entire purchase.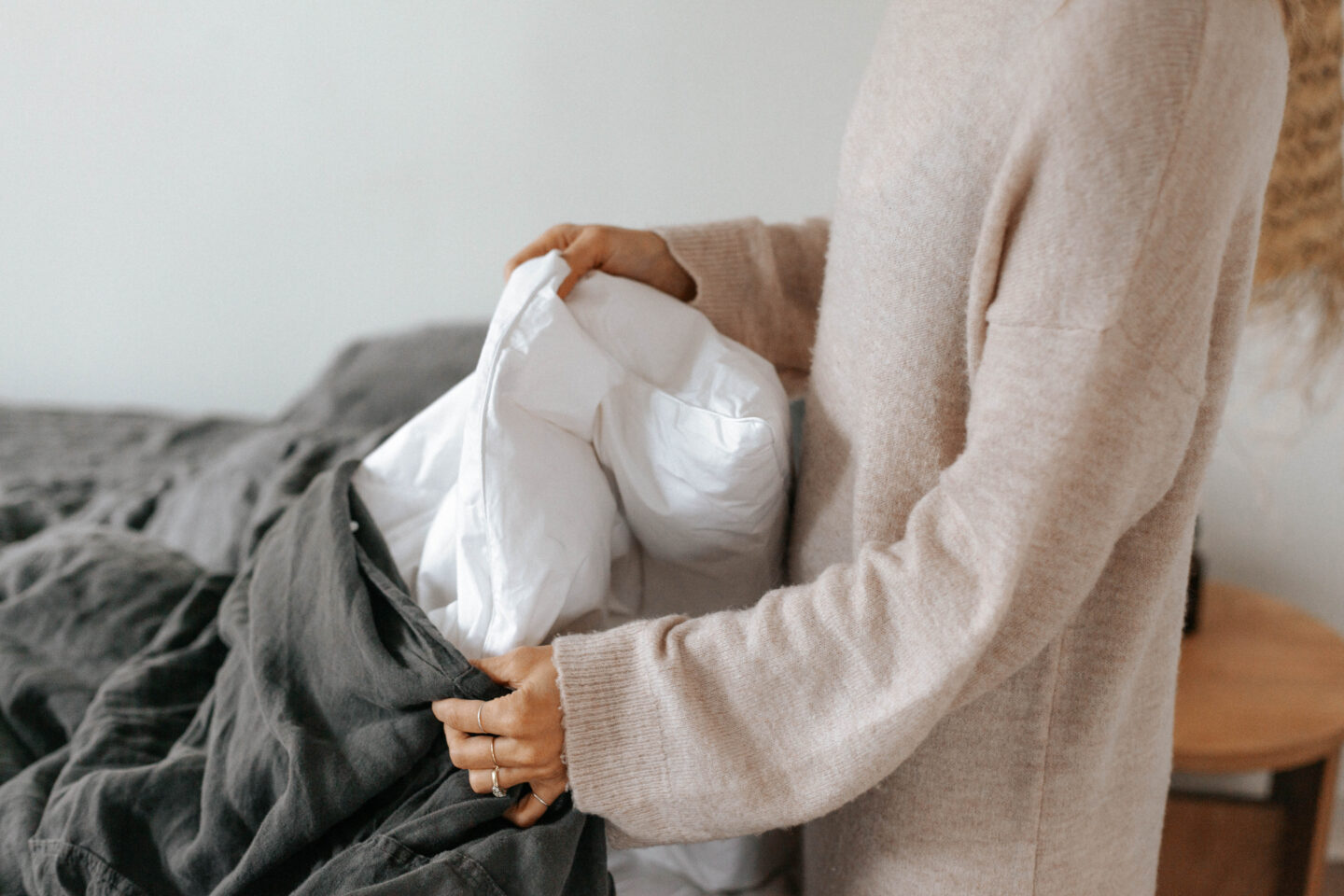 A few of the things I grabbed were items that I'd been putting off replacing for a while.
First, our duvet. I'm sure I'm not the only one that would embarrassed to say how long they have had their duvet. This down filled machine washable duvet is $70 off right now.
Next thing I've been needing is good non stick pans. I was losing my mind scrubbing out our pans and I've only had these All-Clad non stick stainless steel pans for about a week but they have been amazing!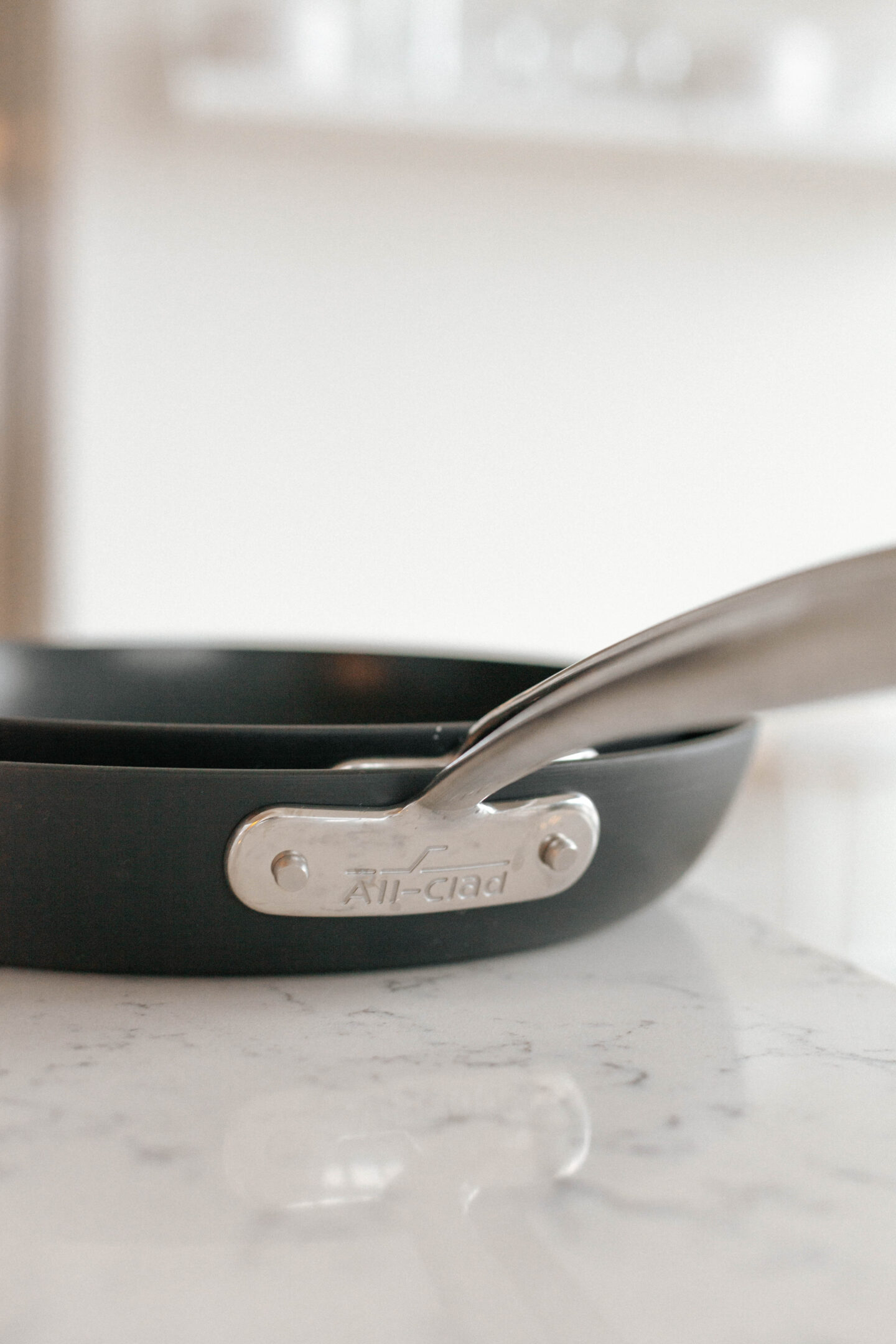 Also, our best friend around here, the Google home. This guy is half price, if you don't have one in your home you will not regret it. Also, a great price point for gifts!