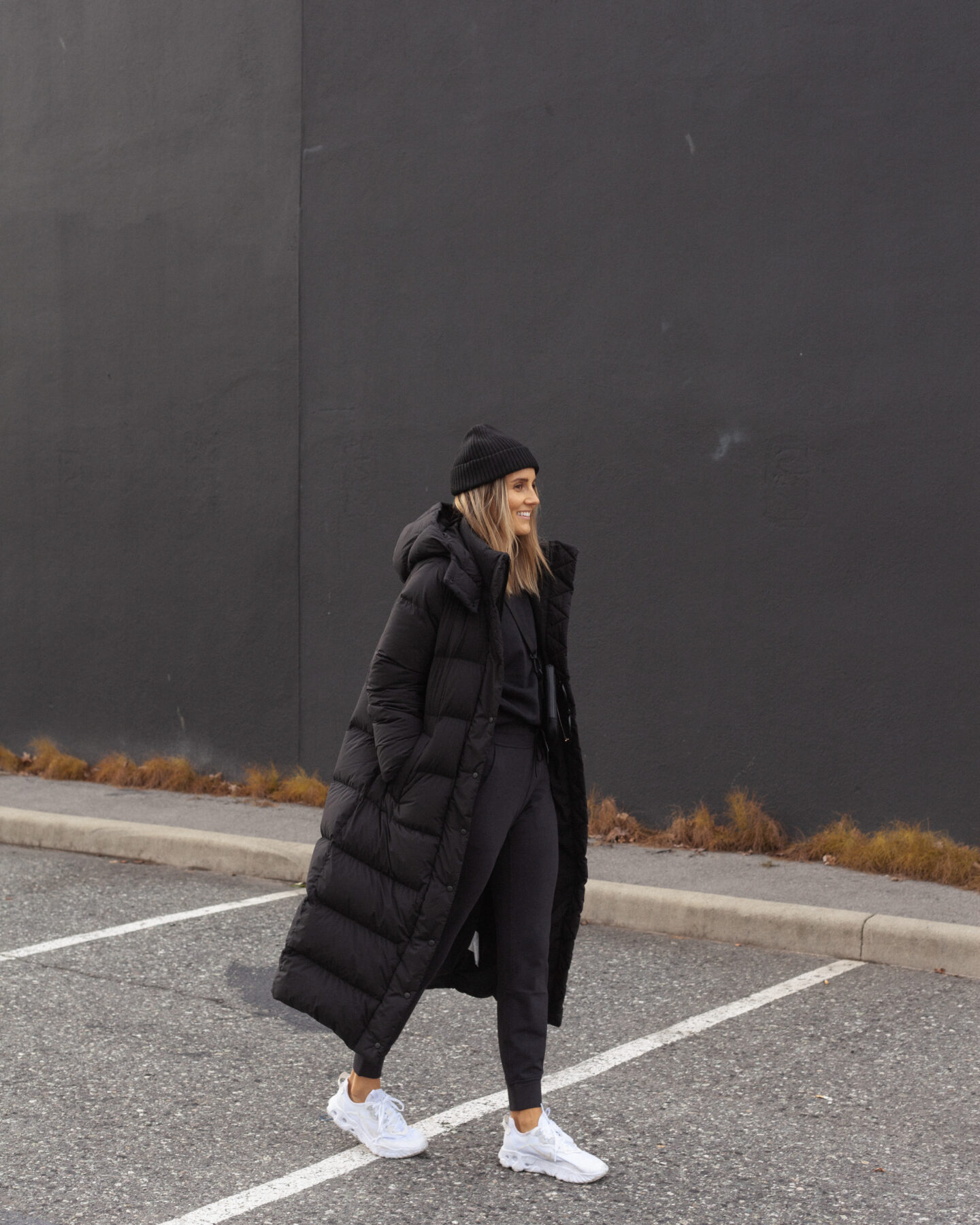 I really love Lululemon for everyday basics and since they are having their Black Friday & Cyber Monday sale I thought I would link the things that I personally have and genuinely love. I will say that I learned my lesson with yoga pants and that lesson is that none of them beat lulu.
The links are all below, but I will leave with a couple notes about my favourites.
-The Wunder Puff jacket is super warm and I've been wearing it basically everyday. I like the oversized boxy fit so I bought it in a 4, but could definitely have sized down.
-The ebb to street bra is my favourite for everyday. It has removable pads and you can join. the straps at the back to make it work for halter style tanks.
-The Align leggings are so buttery soft and they go nice and high, which I like.
-You know that I love the Everyday Belt Bag for a fanny pack option. I recently got the Easy Access Crossbody and I'm really into it, because it's just big enough for my phone, credit card, and hand sanitizer. But heres where it shines… The strap can come off and then you can pop it into a larger bag when/if you're using one. So you don't have to move the essentials from bag to bag.
-The Perfectly Oversized Crew is basically exactly the name haha. If you're in the market for just that, then this is a great one. I bought the cream one last winter, and the black one this winter. The material is different between them so they must have updated it, I like the new material best.

I also included a couple of David's favourites. I bought him the Cold City Parka for this winter and he loves it, so crazy warm!