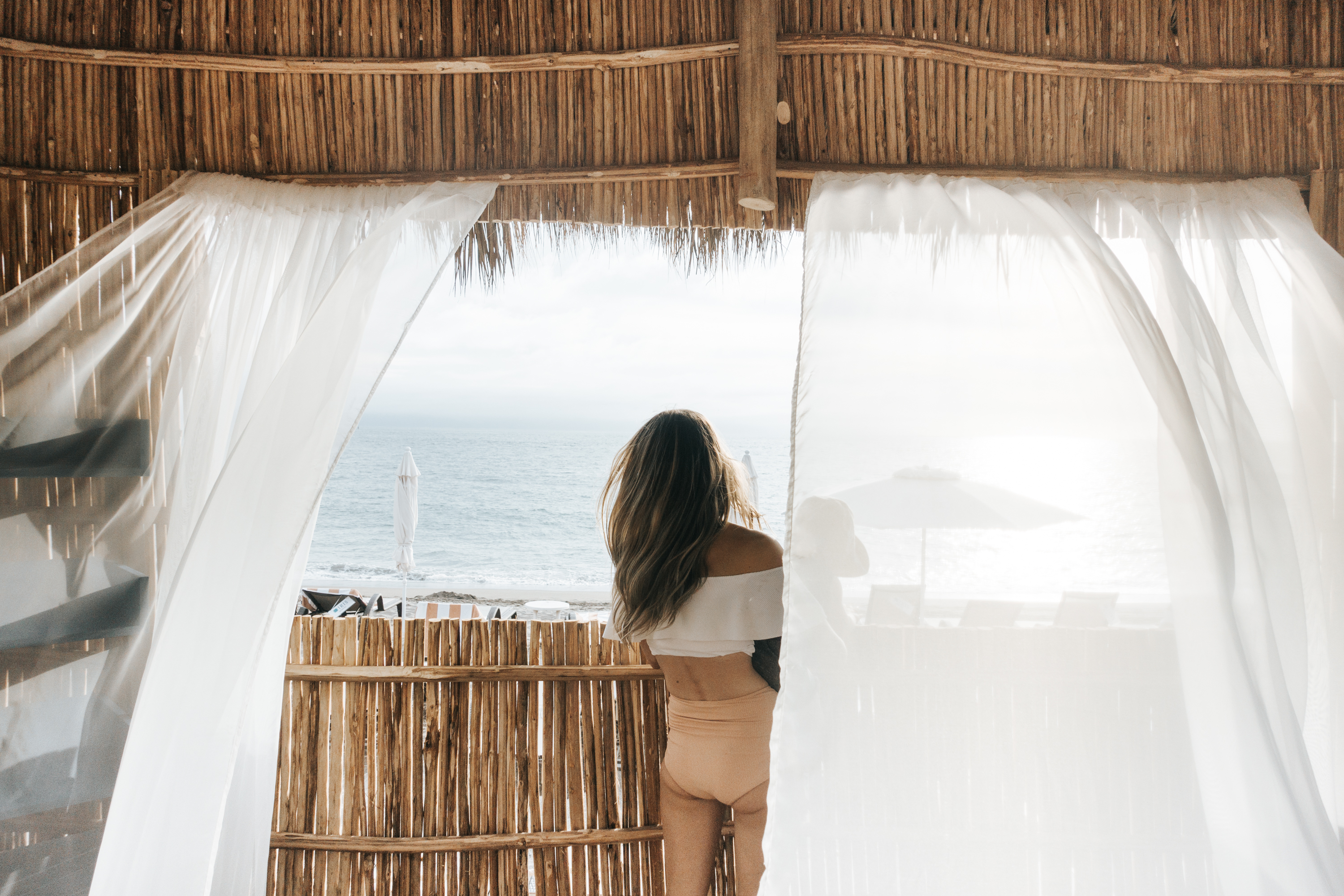 In February we visited the beautiful and warm Puerto Vallarta with IRIS, a Canadian eyewear company that I have been an brand ambassador for over the last few years. Last year we went to snowy Lake Louise to shoot for winter and this year we got to experience Mexico with them.
We were shooting frames & sunglasses for their spring campaign and took the whole family along. The surroundings there just make it the perfect place to shoot, and obviously the perfect place to relax between shooting. The earthy tones of Mexico from the sand, adobe walls, palms, tiles, and pretty much everything else inspires me and is my ideal backdrop.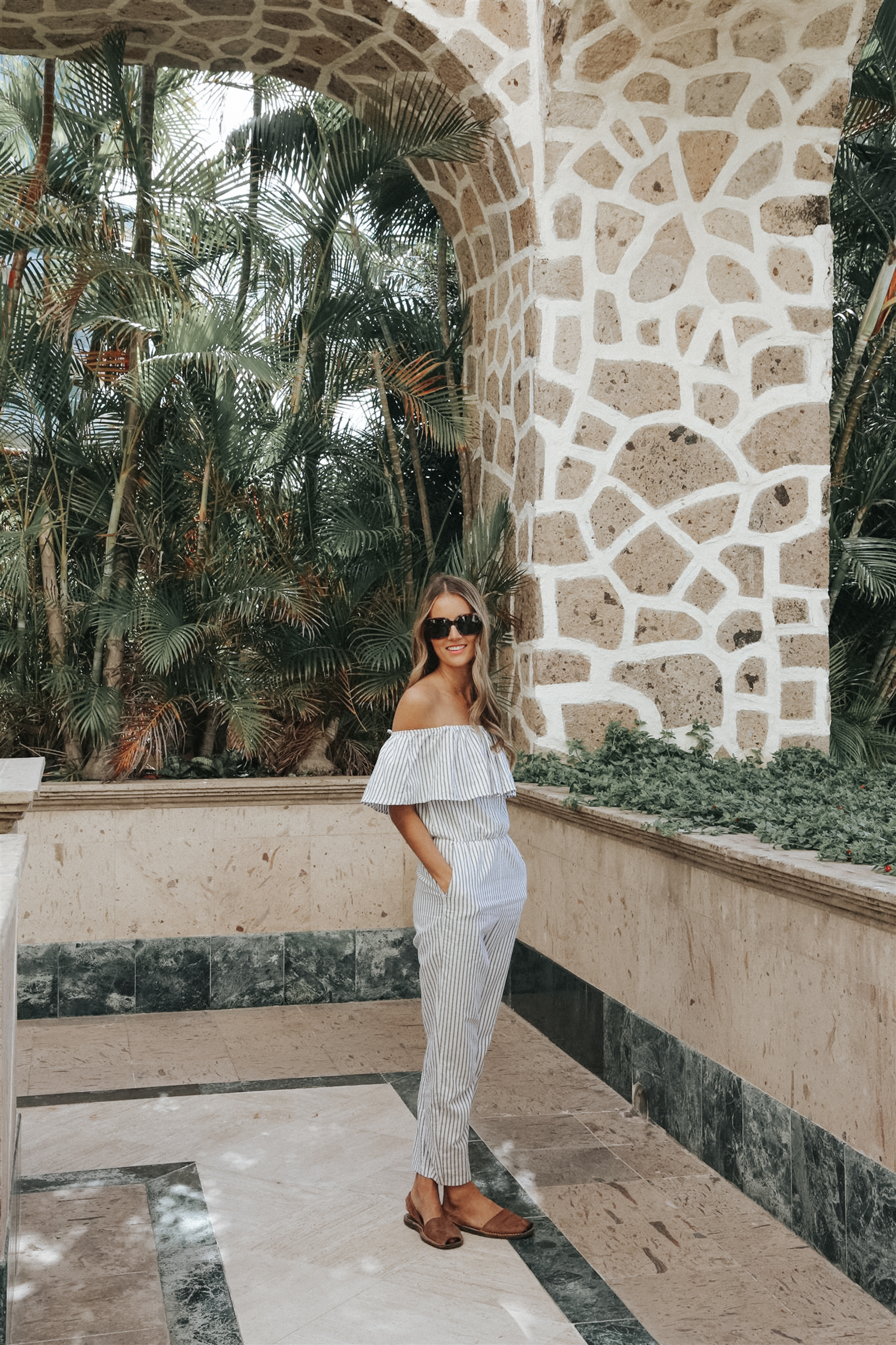 We got to spend time with the IRIS team and see all of the spring/summer styles. As you know, I'm a sucker for sunglasses and getting to try all the different styles on is so much fun for me. IRIS such a large variety of brands and styles that it's good for me to be pushed outside of my Ray-Ban comfort zone sometimes and mix it up.
Another fun part of the trip was IRIS Ambassador and influencer/host Camille Dg being there with us. We hadn't met before since we're from opposite ends of Canada but we had fun working alongside each other and wandering the colorful town of Nayarita.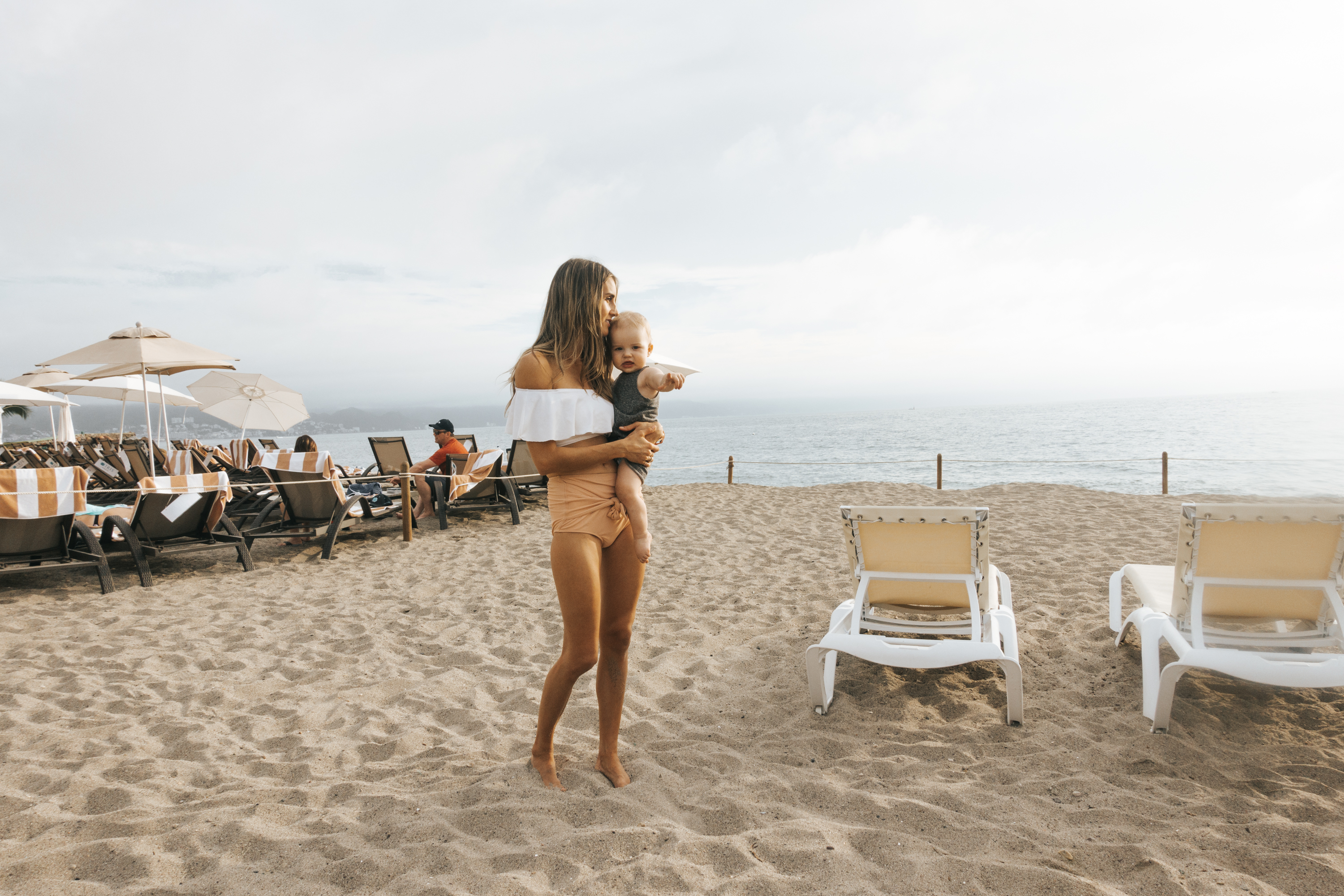 The kids also enjoyed being there and getting to take advantage of the beach & pools during the day and of course practice modelling glasses behind the scenes. Monkey see, Monkey do.
If you visit an IRIS store you'll see the shots from our trip displayed this spring.