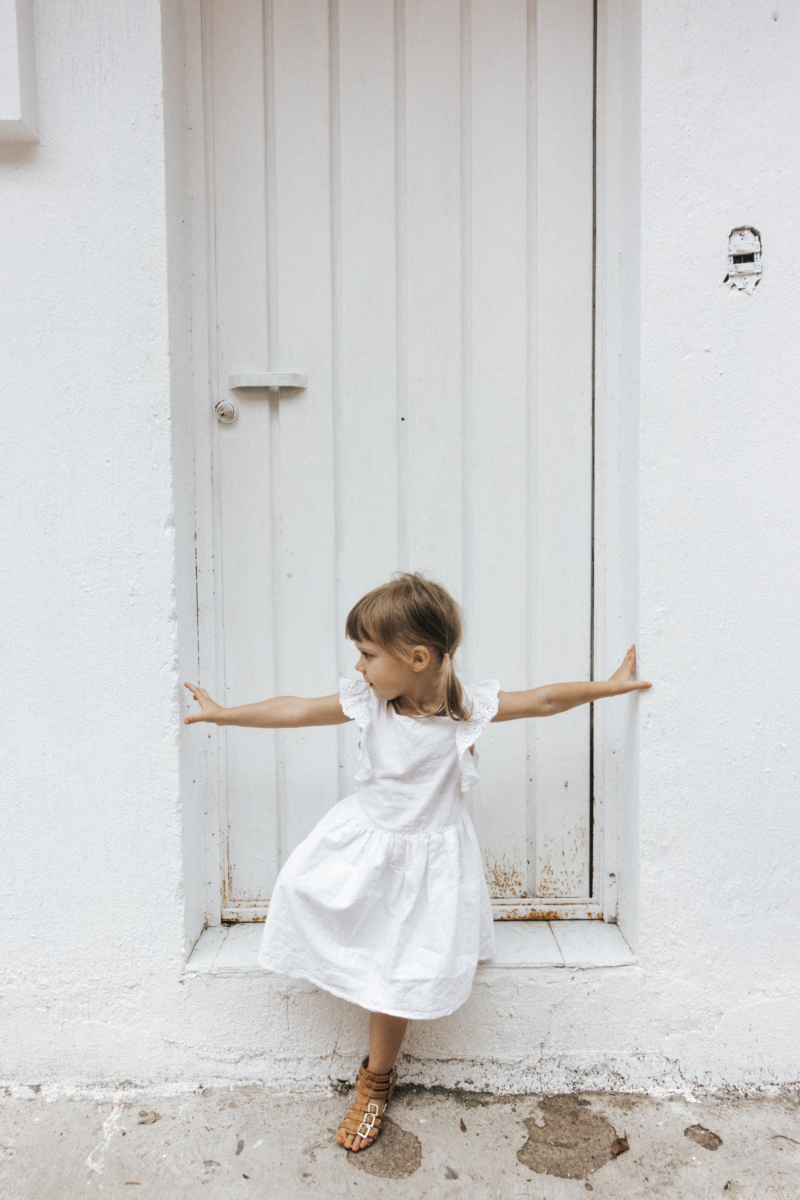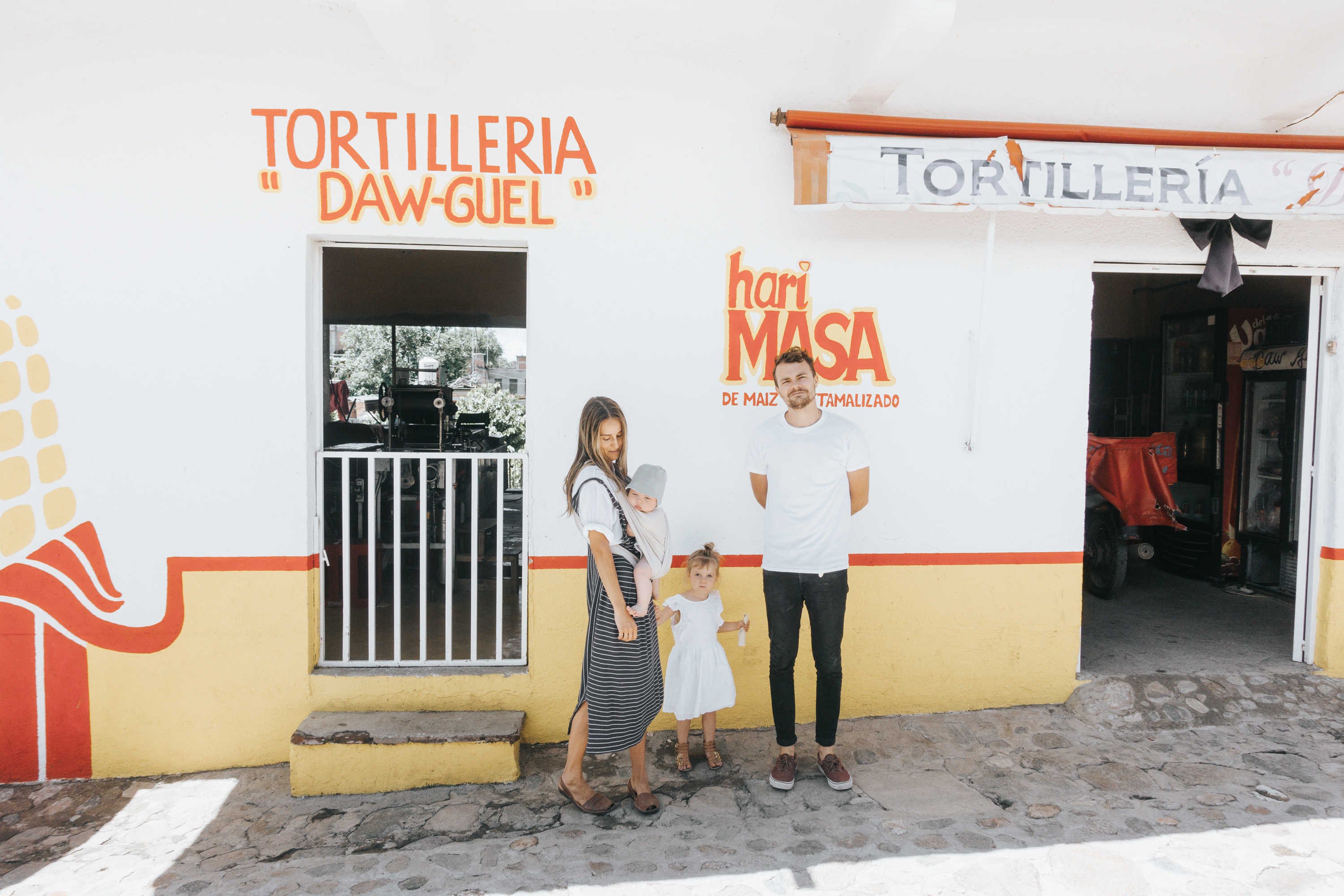 Hola! We have been in Mexico now for one week. It has been a week of stretching & learning for us all. It is a very different world here from what were used to in Vancouver, Canada, We are in one of the most impoverished areas of Mexico and it is very eye opening.
The first few days we were here we felt pretty homesick, the truth is we felt a little defeated. Travelling to new places is one thing, but taking your small children away from their comforts does something else to your heart. We just wanted to go back to our comfy home where we have all our little things the kids need, can drink the water, eat food without worrying about getting sick, know the language and to stop killing cockroaches all night. We realized quickly that we have growth to do. When we felt out of place and somewhat vulnerable that reality is that being at home is what we knew would bring us the most comfort, and we want/need what brings us the most comfort to be knowing that God is with us.
We know this is the town God led us to and the home He opened for us, so we know we can be confident in that. We just have to learn to feel it also. We have been feeling more comfortable each day. We drove to the city to visit a Walmart on the second day and ate McDonalds, and as much as I hate those two things and thought I was cooler than that and I would only shop at local markets & eat Mexican food, I was wrong, it was exactly what I needed. Especially when we walked into Walmart and My Chemical Romances' very first album was playing LOUD on the speakers (my all time favourite teenage band) my eyes lit up. I looked at David and said "listen!" He looked at me like a crazy person while I nodded my head to crappy emo music.
This week we have driven to lots of different areas around us, eaten lots of Mexican food (and bags of chips bought out of little dark corner stores when we can't find anything else). We're getting a feeling for the culture and I'm growing to love our surroundings. It is rainy season, and especially rainy from the hurricanes so it is incredibly green & lush right now which is beautiful.
In the middle of the night on Thursday we woke up shaking from the Southern Mexico earthquake, it was the craziest earthquake I've ever felt, like our house was on a wave. All the closets, cupboards and doors swung open, dishes fell out of the cupboards and things hanging on the wall were crooked, but thankfully that was the extent. Others had homes destroyed, injuries, deaths, a hotel in the city collapsed, and we've been seeing other little bits of damage around town. Even though everything was alright, my adrenaline was pumping that night, David of course fell fast asleep again right after. But it was yet another experience where God was really teaching me to trust Him. Even if our brick roof caved in on us in our sleep, God is in control.
We have been watching the John Piper sermon series When I don't desire God in the evenings (It's old school churchy looking, but really solid speaking), since we're reading the book of the same title. And I'm loving his quote "God is most glorified in us, when we are most satisfied in Him." This is a season where I am truly learning to most satisfied in Him, with most of the comforts that I've grown to let give me satisfaction in the daily life aside. So that who am I as a person can glorify Him as much as possible.