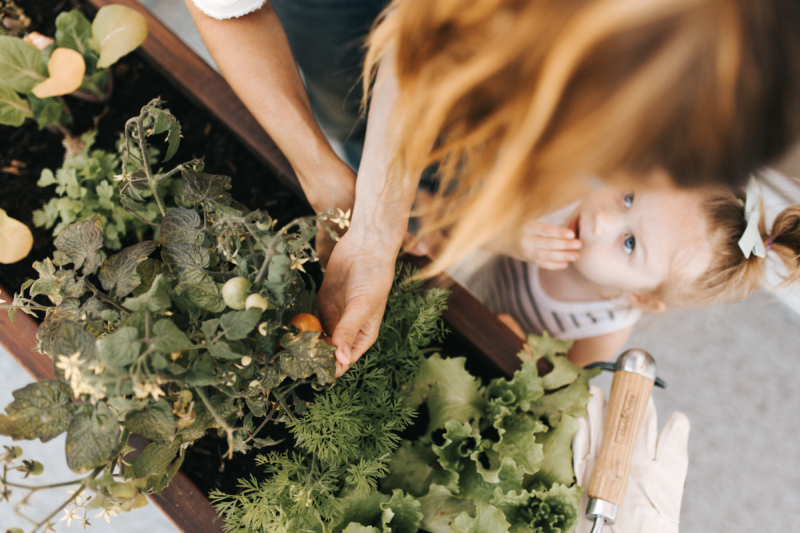 Last weekend we took part in a sunny Saturday afternoon garden party to celebrate the launch of Adera's South Ridge Club's final phase, Grandview, located in South Surrey. We got to hang out in the beautiful South Ridge Club outdoor amenities area, have some mimosa's & delicious sandwiches, and learn a few gardening tips from Wes of Lifespace Gardens.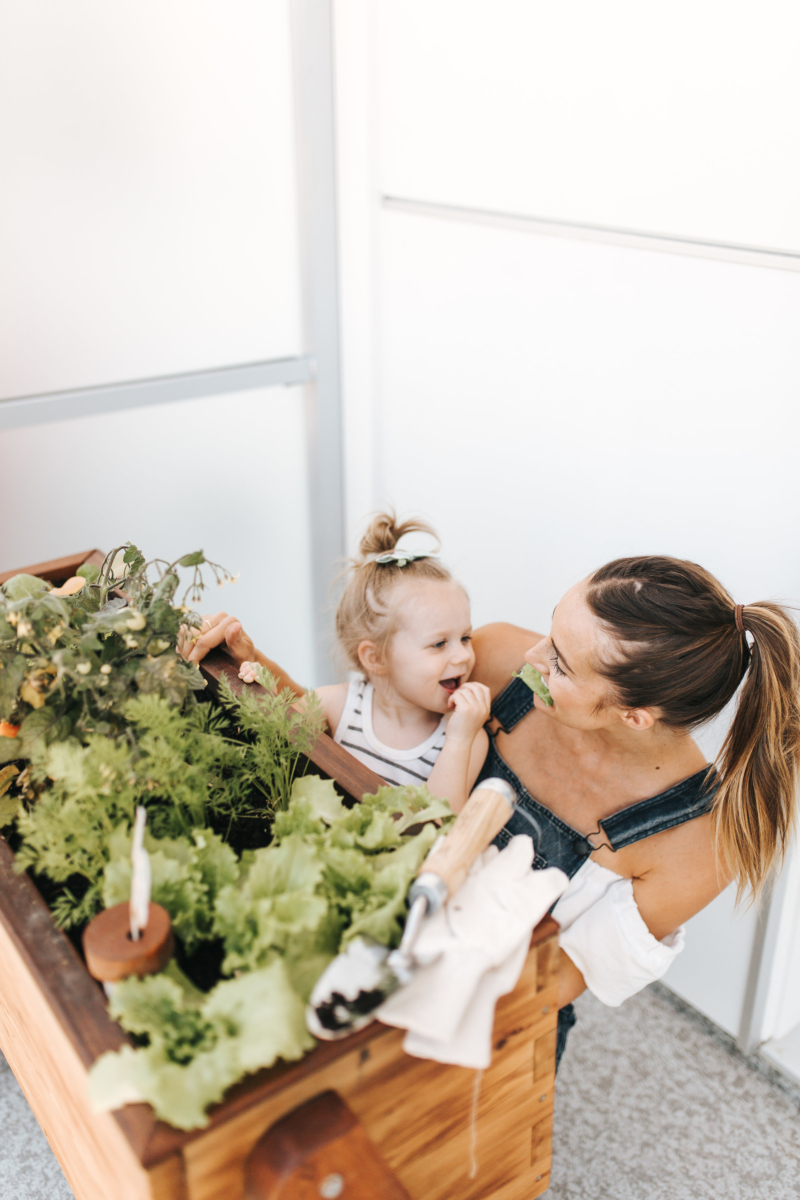 These luxury 3,4 & 5 bedroom townhomes have beautiful rooftop patios perfect for growing a little vegetable garden. Lifespace Gardens made these beautiful self-watering garden boxes which are perfect for balconies, and you basically can't kill your plants by forgetting to water them (boy, do I need that).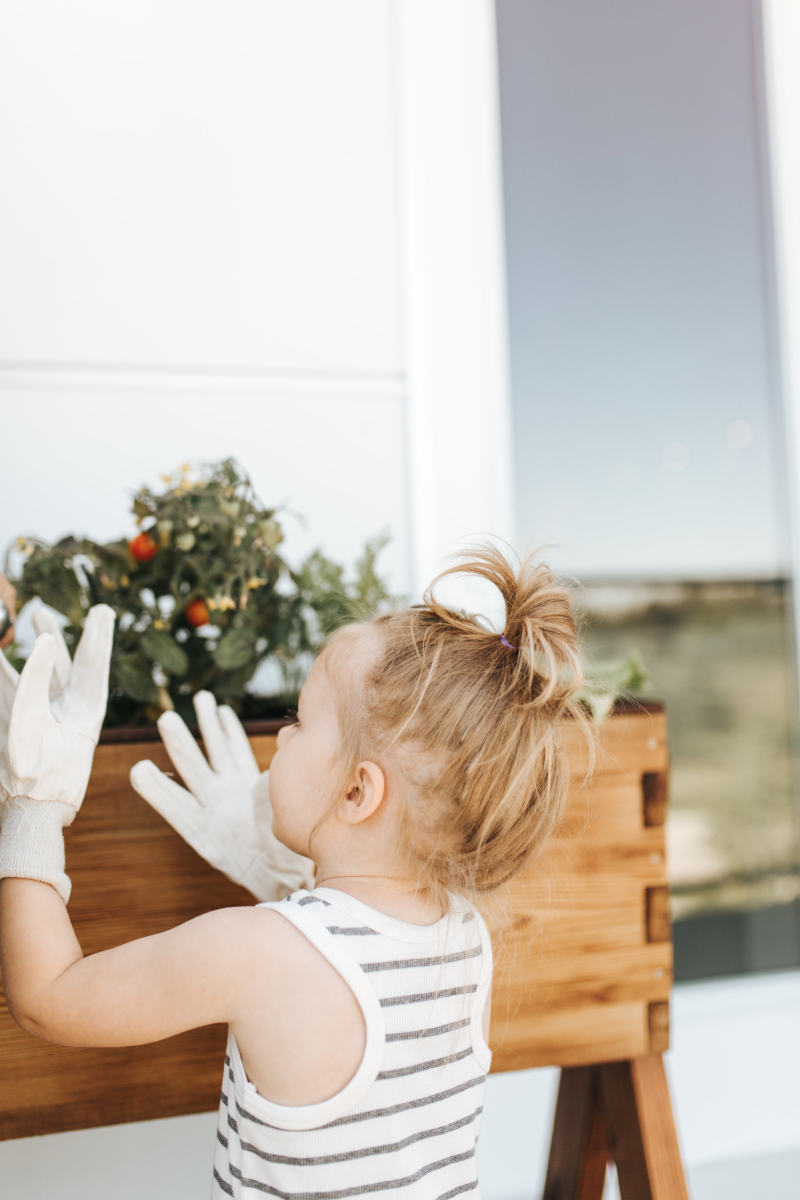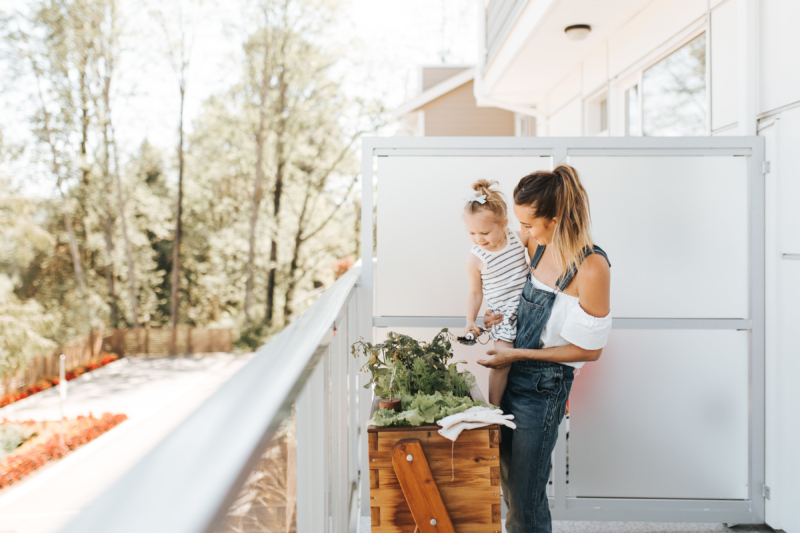 Wes made me get in there and get my hands dirty helping put one of these gardens together on Saturday, as an inexperienced gardener, I actually learned a lot.
Thanks Adera for having us out to celebrate! It was fun to meet some owners of the residences, celebrate new buyers, learn a bit about gardening, and raffle off some Lifespace Garden boxes.